Consumer Groups: Subaru Owners Deserve Transmission Recall Not Extended Warranty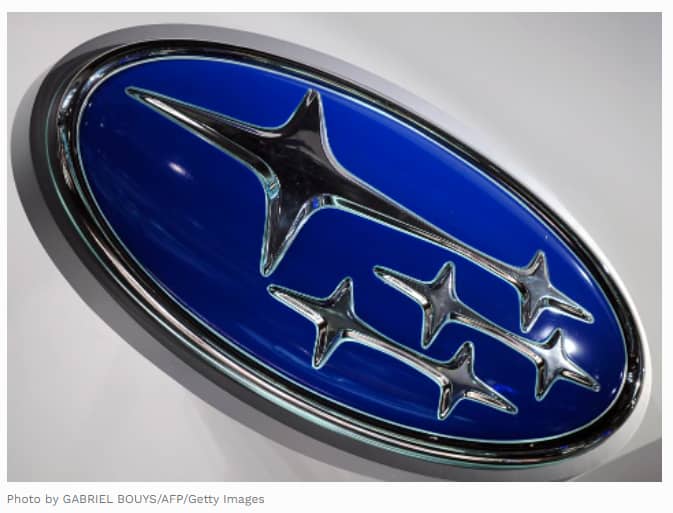 The Center for Auto Safety is the nation's premier independent, member driven, non-profit consumer advocacy organization dedicated to improving vehicle safety, quality, and fuel economy on behalf of all drivers, passengers, and pedestrians.
By Christopher Jensen
Consumer advocates from three groups say Subaru should be recalling models with a stalling problem instead of providing owners with an extended warranty on a troublesome continuously variable transmission.
Stalling cars create "potentially dangerous situations for drivers," said Jason Levine, the executive director of The Center for Auto Safety. "Why isn't this being called a recall?"
By offering an extended warranty Subaru is admitting it has problems with the transmission, said David Friedman, a top official at the National Highway Traffic Safety Administration (NHTSA) from May 2013 until July 2015.
"Debating over whether it is an unreasonable risk to safety to me raises the question, who are you putting first: your bottom line or your customer," said Friedman, who is now Director of Cars and Product Policy and Analysis for Consumers Union, the policy and advocacy arm of Consumer Reports magazine.
But the federal regulators haven't opened an investigation.