Consumer Groups: Recalled Airbags Pose Greater Threat in 2023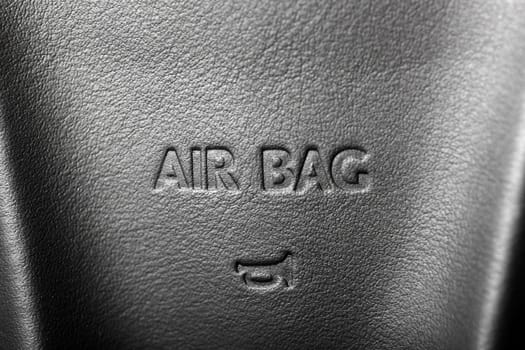 The Center for Auto Safety is the nation's premier independent, member driven, non-profit consumer advocacy organization dedicated to improving vehicle safety, quality, and fuel economy on behalf of all drivers, passengers, and pedestrians.
By Suzanne Potter
January 3, 2023
It's a brand-new year, and consumer auto safety groups are hoping to avoid further deaths from faulty Takata air bags by raising awareness about the ongoing recall.
More than 41 million vehicles from 34 brands, and from model years 2000 to 2018, are affected.
Michael Brooks, executive director of the Center for Auto Safety, warned the ammonium nitrate which causes the air bags to inflate has become unstable and can explode, with even a small fender bender.
"When there's an air bag trigger, that means that you're just going to have an uncontrolled explosion that, instead of pushing the gas into the air bag, simply destroys the entire housing of the air bag and shrapnel out towards the driver or the passenger, and causes injuries or death," Brooks explained.