Consumer Group Bashes Voluntary Crash-Avoidance Pact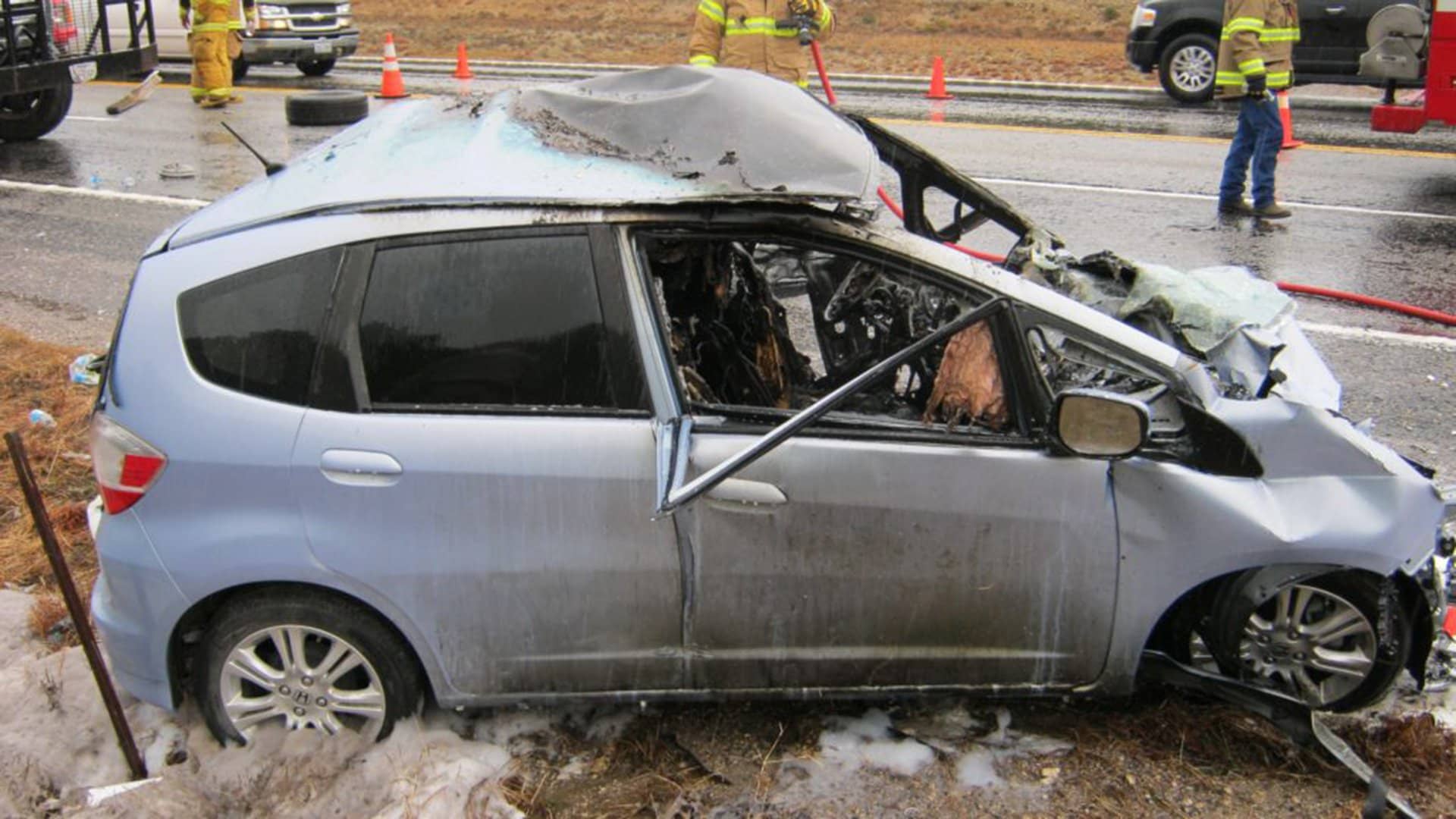 The Center for Auto Safety is the nation's premier independent, member driven, non-profit consumer advocacy organization dedicated to improving vehicle safety, quality, and fuel economy on behalf of all drivers, passengers, and pedestrians.
Allowing automakers to voluntarily comply with an agreement to equip most new vehicles with crash avoidance technology by 2022 is putting the lives of those who can't afford luxury models at risk, according to a consumer advocacy group.
The Center for Auto Safety, which for years has urged automatic emergency braking (AEB) be required in all new vehicles, says a voluntary accord now in play lets the industry pick and choose which cars are equipped with the life-saving technology, "playing roulette with the lives of consumers who cannot afford safety as a luxury."
Citing the 37,461 traffic deaths in the U.S. last year, the center slammed the U.S. Department of Transportation in a news release for touting the accord with 20 manufacturers.
The DOT's National Highway Traffic Safety Administration and the Insurance Institute for Highway Safety on Thursday lauded steps taken by automakers to equip new U.S. vehicles with technology that experts say could halve the number of rear-end crashes.