Consumer Alert: Regulators and Tesla don't see eye to eye on safety ratings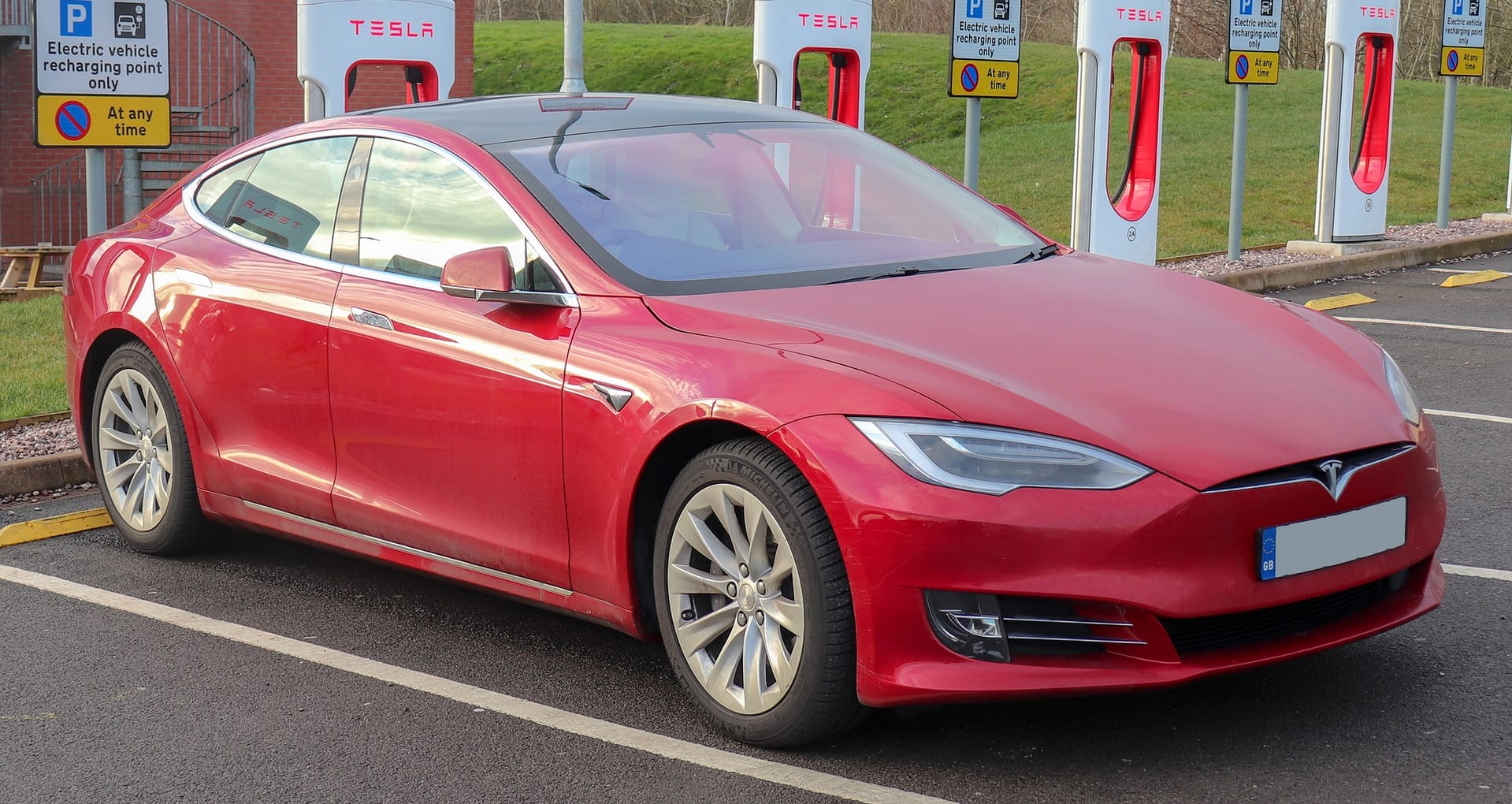 The Center for Auto Safety is the nation's premier independent, member driven, non-profit consumer advocacy organization dedicated to improving vehicle safety, quality, and fuel economy on behalf of all drivers, passengers, and pedestrians.
Jason Levine, executive director of the Center for Auto Safety, says the news is "disturbing, but unfortunately, not particularly surprising…When we see NHTSA having to issue a cease-and-desist letter to stop them from way overstating the safety features of their vehicle, it's really unfortunate and it's rather discouraging of how people are supposed to understand what is true and what is not in terms of this vehicle," Levine says.
Lost in the back and forth is the fact that Tesla's crash test results are legitimately outstanding. The NHTSA website shows nothing less than a five-star rating for all Tesla vehicles. That's the highest grade the agency gives out.
"Here, we've got a company that's decided just having a five-star rating isn't enough," says Levine. "Just explaining what our vehicles do isn't enough, we've got to hype them up to a point that's totally deceptive and resulted in one agency requesting a different agency to investigate."

Is a leading car manufacturer overstating how safe its vehicles are? Government regulators seem to think so.
For years, Tesla has been trumpeting the safety of its vehicles. For example, the company has said its Model 3 "achieves the lowest probability of injury of any vehicle ever tested by NHTSA," or the National Highway Traffic Safety Administration.
There's just one problem: the NHTSA disagrees. In correspondence published this week by the website Plainsite, the agency warned Tesla about what it calls "a number of misleading statements," adding, "We are referring this matter to the Federal Trade Commission's Bureau of Consumer Protection to investigate."
Read the full article at News 12 New Jersey.