Chrysler Pacifica Owners Say Minivans Suddenly Shut Off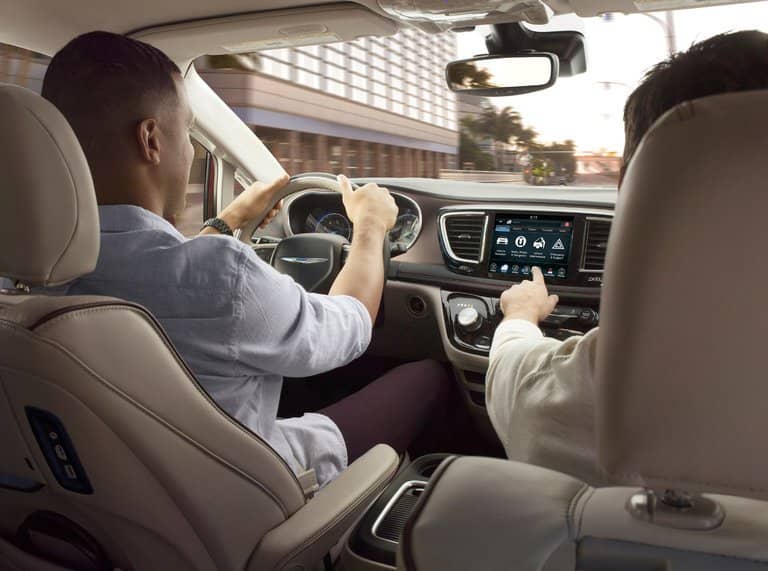 The Center for Auto Safety is the nation's premier independent, member driven, non-profit consumer advocacy organization dedicated to improving vehicle safety, quality, and fuel economy on behalf of all drivers, passengers, and pedestrians.
Sid Patel encountered the problem with his minivan while driving on a busy highway near San Francisco. Traveling at 70 miles an hour, the brand-new Chrysler Pacifica suddenly shut off.
"It just died," Mr. Patel, a physician from Menlo Park, Calif., recalled. "I had no electrical power, no power steering." As the minivan slowed to a crawl, and other cars whizzed by, he edged over to get to the shoulder on the right.
"A semi truck was coming, and he laid on the horn and swerved out and barely missed me," Mr. Patel said.
That experience two months ago was not an isolated occurrence. Since the beginning of this year, more than 50 Pacifica owners have filed complaints with federal safety regulators about their vehicles suddenly losing power on the road. Others have described similar incidents on a chat forum devoted to the Pacifica and on Facebook.
The number of complaints represents a small fraction of Pacifica owners — Fiat Chrysler Automobiles has sold more than 156,000 Pacificas since the model was introduced in 2016. No crashes or injuries have been linked to the issue, and dealers who have examined affected vehicles have not been able to replicate the problem.
Click here to read the full article from The New York Times.