Chrysler Pacifica Minivans in Recall Over Engine Stalling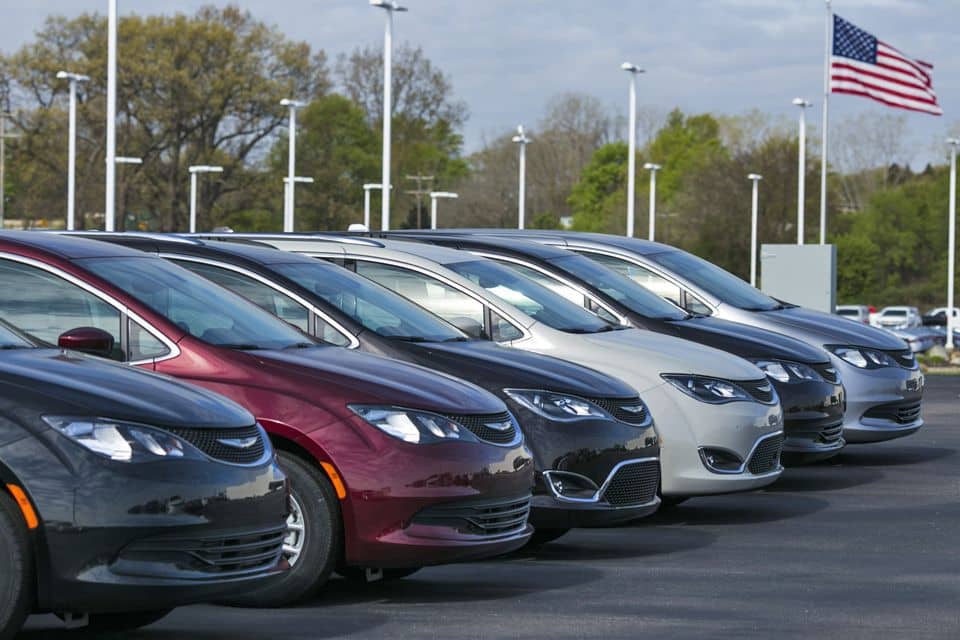 The Center for Auto Safety is the nation's premier independent, member driven, non-profit consumer advocacy organization dedicated to improving vehicle safety, quality, and fuel economy on behalf of all drivers, passengers, and pedestrians.
After scores of owners filed safety complaints or shared concerns through social media, Fiat Chrysler Automobiles said Friday that it was recalling nearly 154,000 Chrysler Pacifica minivans to fix an issue that has caused some to stall suddenly while being driven.
The company discovered that under rare conditions the minivan's engine control module could incorrectly assess the operating status, potentially causing the engine to stall. Drivers found that they had to shut the vehicles off and restart them to resume driving. Some reported experiencing stalls in intersections or on highways.
Fiat Chrysler said it was aware of a single accident that was possibly related to the problem, but no injuries. The company said most of the stalling had occurred when the vehicles were idling or while starting, turning or moving at slow speeds.
The recall covers gas-powered Pacificas from the 2017 model year, a majority of the 180,000 Pacificas sold since the model was introduced in 2016. Hybrid Pacificas are unaffected.