Certain Jeep Cherokees Recalled Due To Chance of Fire, Owners Told To Park Vehicles Outside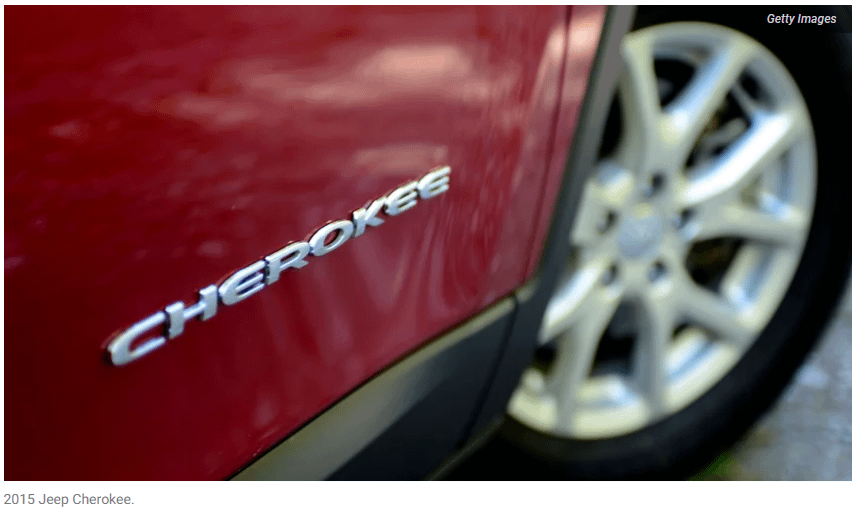 The Center for Auto Safety is the nation's premier independent, member driven, non-profit consumer advocacy organization dedicated to improving vehicle safety, quality, and fuel economy on behalf of all drivers, passengers, and pedestrians.
"NHTSA doesn't issue a lot of 'park outside' warnings, so when they do, it's important that owners heed that," Michael Brooks, the executive director of the Center for Auto Safety, said.
By Tom Jones
May 16, 2023
A voluntary safety recall announced Tuesday highlights a problem some Jeep Grand Cherokee owners have been dealing with for years.
Michigan-based automaker Chrysler announced on Tuesday the voluntary safety recall of Jeep Cherokees, model years 2014 to 2016, that the automaker says are at-risk of catching fire, even when their engines are turned off.
The recall centers around the "power liftgate module" system, which is a motor system that opens and closes the rear hatch or cargo compartment of the vehicles.
Chrysler told federal regulators that water can seep into these liftgate module systems, potentially sparking a fire.
"An electrical short in the power liftgate module may lead to a vehicle fire with the ignition on or off," Chrysler said in its formal recall notice filed with the National Highway Traffic Safety Administration.