Center for Auto Safety Statement Regarding Reports  AV START Act Will Be Attached to Year-End Government Spending Bill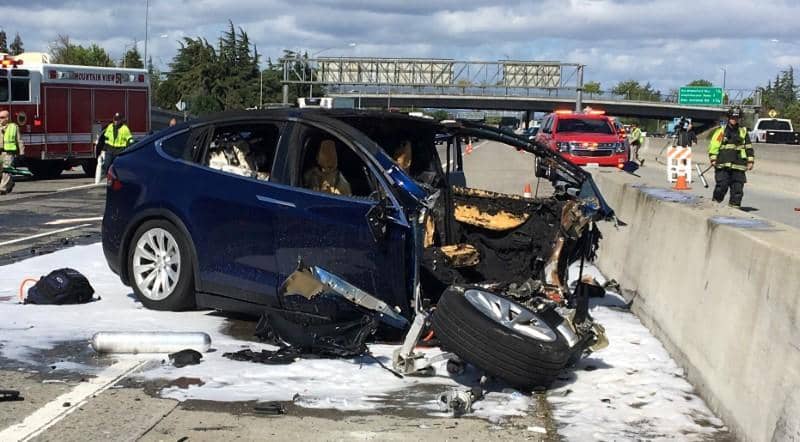 The Center for Auto Safety is the nation's premier independent, member driven, non-profit consumer advocacy organization dedicated to improving vehicle safety, quality, and fuel economy on behalf of all drivers, passengers, and pedestrians.
Center for Auto Safety Statement Regarding Reports 
AV START Act Will Be Attached to Year-End Government Spending Bill
Driverless vehicles, we are told, are going to change everything about cars and transportation, but when it comes to driverless car policies, it is business as usual in Washington with back room deals being cut to get a bad bill over the finish line at the end of the year.
This year's lucky winner of "attach an unrelated bill to the Keep The Government Open bill" is the AV START Act, which the Senate Republican majority—along with auto industry and technology company lobbyists—has been looking for an unrelated bill to hitch it onto for 13 months.
The bill's unpopularity, due to its lack of even minimum consumer safety provisions, led the Center for Auto Safety and many other consumer safety advocates to oppose it because it failed to protect drivers, passengers, pedestrians, and bicyclists—in other words, everyone. In truth, the version of AV START that passed out of the Senate Commerce Committee in October 2017 was chock-full of giveaways for the driverless car industry—no regulations, no requirements to prove the safety of the technology before putting it on the road, lifting sales restrictions, preemption of local authority, and no liability for manufacturers. This lopsided approach has no cyber, vision, or performance standards and only encourages speed to market over safety.
Now, a mere 5 weeks from the end of the year, reports are that AV START, which may impact transportation policy for the next 50 years, has been altered in private rooms to which only corporate lobbyists may seek admittance. These ghost-writers hope no one will have time to proof read their work to see what the changes mean and who benefits before they can sneak it onto the government funding bill.
Driverless cars could eventually be a game-changing safety technology, but the story of AV START is a familiar tale of profits over people. The only twist this time is why Congress would choose this particular moment to keep the American public in the dark while rushing to give General Motors and Uber an early Christmas present.