Center for Auto Safety Statement on NHTSA's Decision not to Recall Dessicated Takata Airbags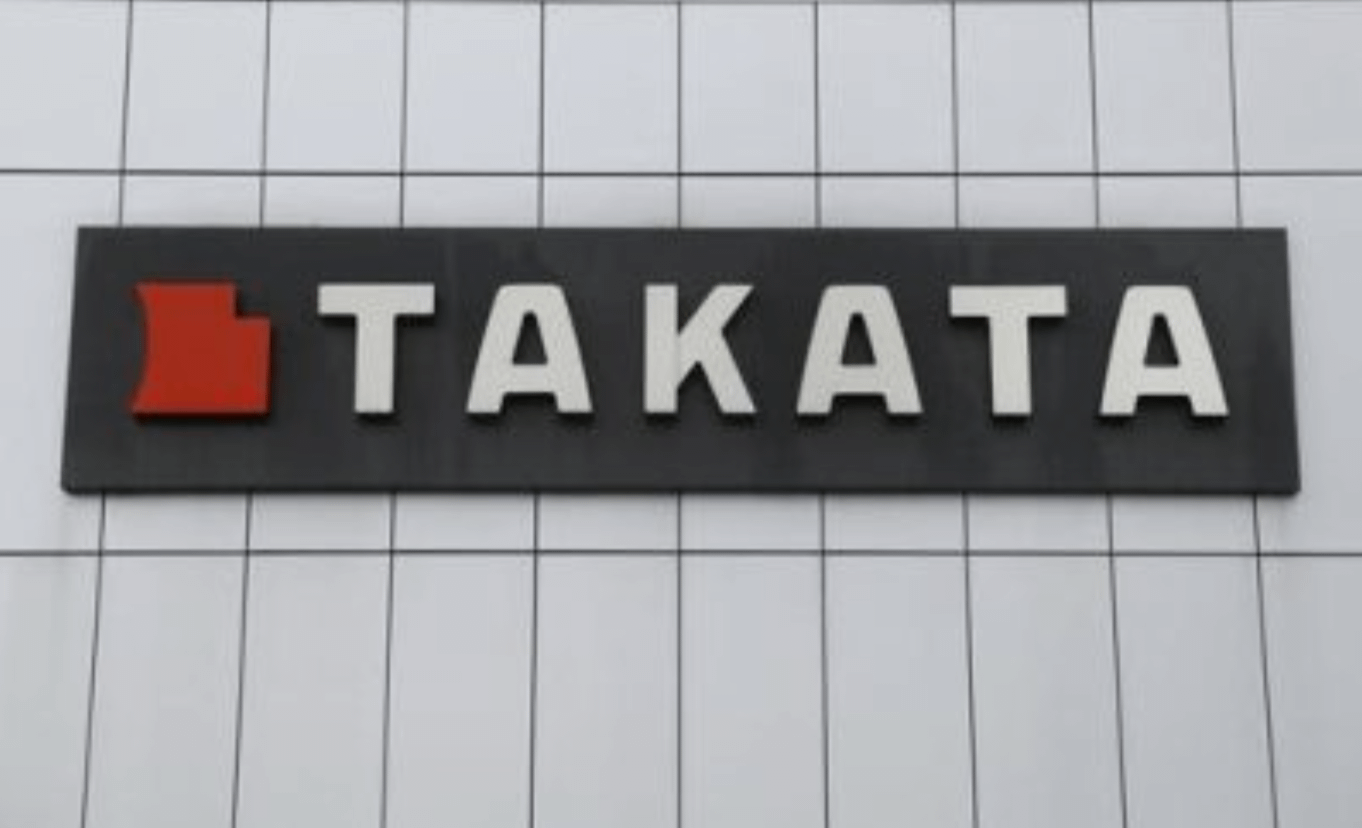 The Center for Auto Safety is the nation's premier independent, member driven, non-profit consumer advocacy organization dedicated to improving vehicle safety, quality, and fuel economy on behalf of all drivers, passengers, and pedestrians.
May 7, 2020
For Immediate Release
Contact: Jason Levine, [email protected], 202-328-7700
Center for Auto Safety Statement on NHTSA's Decision not to Recall Dessicated Takata Airbags
In 2015, as part of the original Takata airbag recall of more than 50 million defective non-dessicated airbag inflators, a defect which resulted in dozens of preventable deaths and hundreds of injuries, Takata was required to submit data on the safety of an additional 30 million desiccated airbag inflators by the end of 2019. Instead of making this report public upon receiving it, or even acknowledging they had this data, the Department of Transportation waited until the middle of a global pandemic to take the most hands-off of next steps.  Today, by essentially announcing only a plan to monitor the rest of the airbag population, the National Highway Traffic Safety Administration (NHTSA) has reinforced its total lack of interest in most basic parts of their mission: overseeing recalls, undertaking independent research not requested by industry, and sharing vital safety information with the public.
The original Takata airbag recall, the largest in US auto history by far, gave NHTSA the ability and authority to compel car companies to fulfill their commitment to replace more than 50 million defective airbag inflators. Yet, the government has balked at using this authority, and now 5 years after the coordinated remedy order was issued some major auto manufacturers have yet to repair even 50% of defective vehicles. Others continue to drag their feet on fixing millions of proven defective non-dessicated airbag inflators containing volatile ammonium nitrate.
When it comes to dessicated airbags, conveniently, NHTSA chose to neither undertake any of its own testing, nor release industry information to the public, until the exact moment when consumers are least likely to be paying attention. It is impossible to know whether to trust the NHTSA evaluation of this information based on the complete lack of transparency which they have displayed during this process. One can only hope they are correct, and the studies upon which they rely are accurate, in their determination of whether these desiccated airbag inflators are a danger to the public. The government says they will be monitoring the situation. Rest assured we will be monitoring the government.