Center for Auto Safety Statement on DOT Voluntary AV Guidance Version 3.0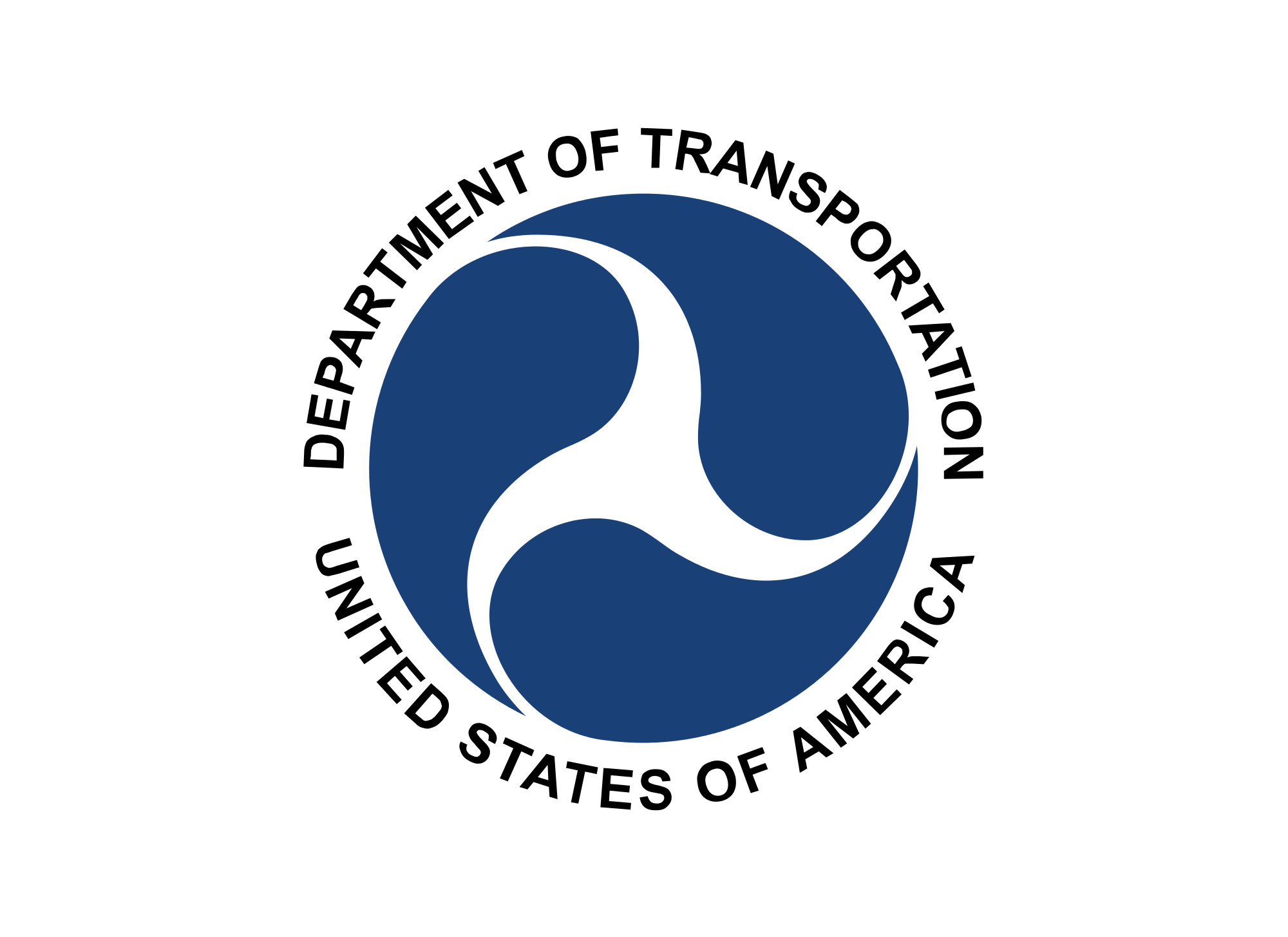 The Center for Auto Safety is the nation's premier independent, member driven, non-profit consumer advocacy organization dedicated to improving vehicle safety, quality, and fuel economy on behalf of all drivers, passengers, and pedestrians.
Today, the Department of Transportation has released a third version of voluntary guidance for automated driving systems which perfectly captures this administration's approach to protecting people: get out of the way and let industry drive. 
Despite deaths, injuries, and crashes involving a variety of semi-autonomous and autonomous vehicle technology across the country, DOT continues to insist that eliminating regulation is the way to achieve safety. Despite cybersecurity vulnerabilities continuing to dominate headlines, and rising public concern surrounding driverless cars, NHTSA is still failing to require the submission of any information about the most basic level of safety prior to this technology being deployed on our streets and in our neighborhoods.
The Center for Auto Safety believes NHTSA should require those wishing to use public roads, instead of closed tracks, to submit evidence to NHTSA that  their technology is safe before involuntarily involving human beings in their testing. The potential for safety advancements or deadly disasters presented by autonomous vehicle technology is huge. Unfortunately, once again, NHTSA is coming up small.