Center for Auto Safety Releases Rankings of State Lemon Laws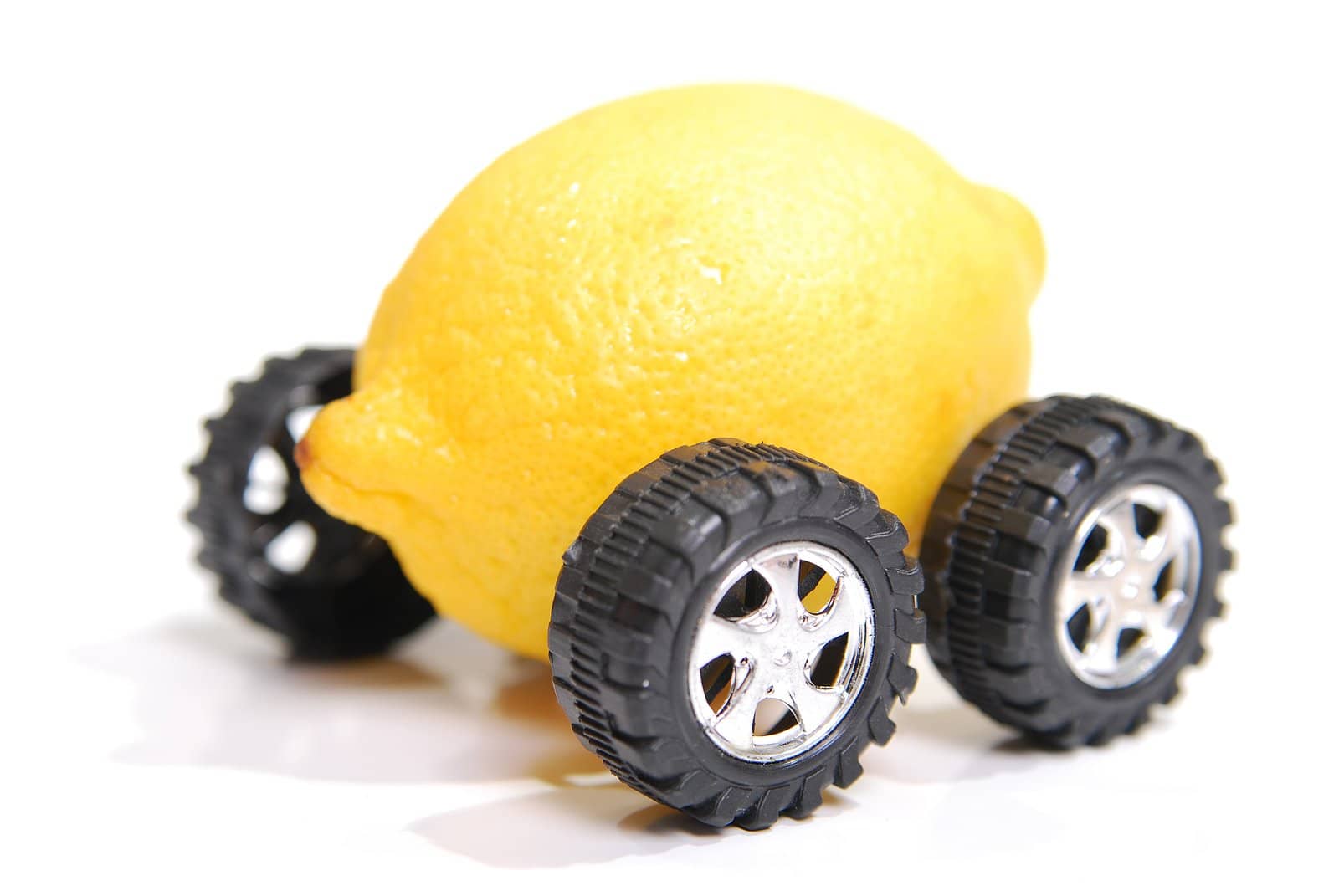 The Center for Auto Safety is the nation's premier independent, member driven, non-profit consumer advocacy organization dedicated to improving vehicle safety, quality, and fuel economy on behalf of all drivers, passengers, and pedestrians.
FOR IMMEDIATE RELEASE
February 1, 2019
Contact: Grace Garver, [email protected], (202) 328-7700
Center for Auto Safety Releases Rankings of State Lemon Laws
Illinois and Colorado are Worst; New Jersey and Washington are Best
Today, the Center for Auto Safety—the nation's premier independent, non-profit, member-driven consumer advocacy organization dedicated to improving vehicle safety, quality, and fuel economy—released their updated Lemon Law rankings. Lemon laws are state-level consumer protection statutes that allow consumers to receive a full refund or a replacement vehicle if their new car has a defect that cannot be fixed after a specified number of repair attempts. Illinois and Colorado ranked at the bottom of the Center's list, while New Jersey and Washington came in at the top. These comprehensive rankings mark the first complete update to the Center's list in almost a decade.
"Today, in an era when new vehicles average over $36,000, the ability to return a lemon is more important than ever for consumers who are put in a frustrating situation, through no fault of their own. A defective new car is just like a bad dream that just keeps coming back over and over again," said Jason Levine, Executive Director of the Center for Auto Safety. "Ever since Connecticut passed the nation's first lemon law 37 years ago, the Center for Auto Safety has fought for every state to provide a way to avoid these nightmares. Yet, while some state lemon laws provide comprehensive rights for consumers, others are protection in name only."
The Center's rankings are based on 10 different categories, including the number of repair attempts required or days the vehicle must be out of service before a it is presumed a lemon, whether there is a penalty against manufacturers for willful violation of the lemon law, and whether attorney fees are covered by the statute if the vehicle is found to be a lemon. Each category is assigned a point value and each state received a cumulative letter grade.
Illinois finished 51st by receiving the lowest score out of all 50 states (plus the District of Columbia) with a score of -3 and a grade of "F." The land of Lincoln lost points because no penalties are provided for bad faith on the part of the manufacturer, amongst a host of other deficiencies that can lead to a bitter outcome for consumers. Colorado finished 50th with -2 points, in part because of a provision that allows manufacturers to pursue attorney's fees from lemon law claimants.
"Other than buying a home, a new car or truck is the most expensive purchase that most consumers will ever make," Levine continued. "Everyone deserves to know that if there's something wrong with a new car from the day you buy it, you can get your money back. That's why the Center will be contacting every state to provide ideas for how to improve their existing lemon laws to better protect consumers."
New Jersey finished first in the Center's lemon law rankings receiving an A, and a total of 84 points, being buoyed by high scores in all categories, particularly with respect to the time period allowed and repair attempts needed to qualify as a lemon. Washington, with 83 points, finished a close second because of strong provisions for recovery of attorney fees and damages which highlight protections that are as crisp and sweet as a freshly picked Washington apple.
For more details, visit the Center's new Lemon Law Library.
2019 State by State Lemon Law Rankings from the Center for Auto Safety:
## 
Over the last 49 years, the Center for Auto Safety has successfully led the fight for lemon laws in every state, airbags in every vehicle, and recall repairs being made at no cost to the consumer. The Center recently unveiled the Vehicle Safety Check, a customized service allowing consumers to stay informed about recalls, investigations, complaints, and service alerts for their vehicle. The Center is a membership-driven organization headquartered in Washington, DC and is also home to the Safe Climate Campaign, which fights global warming by working for big, specific measures to reduce greenhouse gas emissions. The Center publishes The Car Book, which has for the last 39 years been America's most comprehensive car buying guide. To learn more about the Center, please visit www.AutoSafety.org.