Center for Auto Safety demands congressional investigation into car fires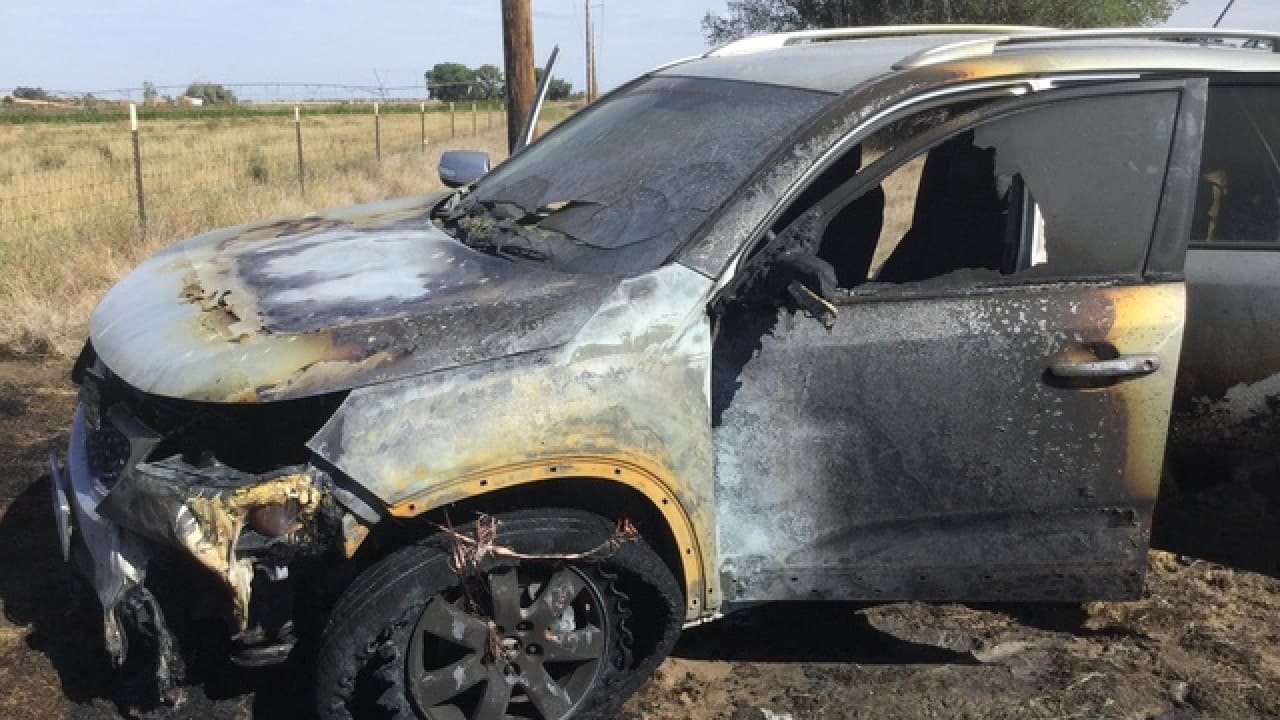 The Center for Auto Safety is the nation's premier independent, member driven, non-profit consumer advocacy organization dedicated to improving vehicle safety, quality, and fuel economy on behalf of all drivers, passengers, and pedestrians.
"In the interest of the safety of those who drive these Kia and Hyundai vehicles and those who share the road with them, we urge this Congress to investigate why these manufacturers have refused to address this problem and why the the (sic) agency responsible for overseeing highway and traffic safety has allowed such continued malfeasance," said the letter sent by Center for Auto Safety Executive Director Jason Levine.
He called the issue a "potentially deadly problem" and blamed Kia and Hyundai.
"They refuse to acknowledge the problem is a manufacturing defect. They have refused to explain why to Congress, and [National Highway Traffic Safety Administration] political leadership has refused to force the companies to take any action," Levine wrote.
DENVER – The number of Kia and Hyundai vehicles that have unexpectedly caught fire has grown to more than 300, the Center for Auto Safety announced Wednesday. The group sent a letter to Congress requesting a formal investigation.
The watchdog group is concerned with 2011-2014 Kia Sorentos and Optimas and Hyundai Santa Fes and Sonatas. It also says Kia Souls from 2010 through 2015 are affected…
Click here to read the full article from The Denver Channel.