Center for Auto Safety Calls for Tesla Recall after NTSB Report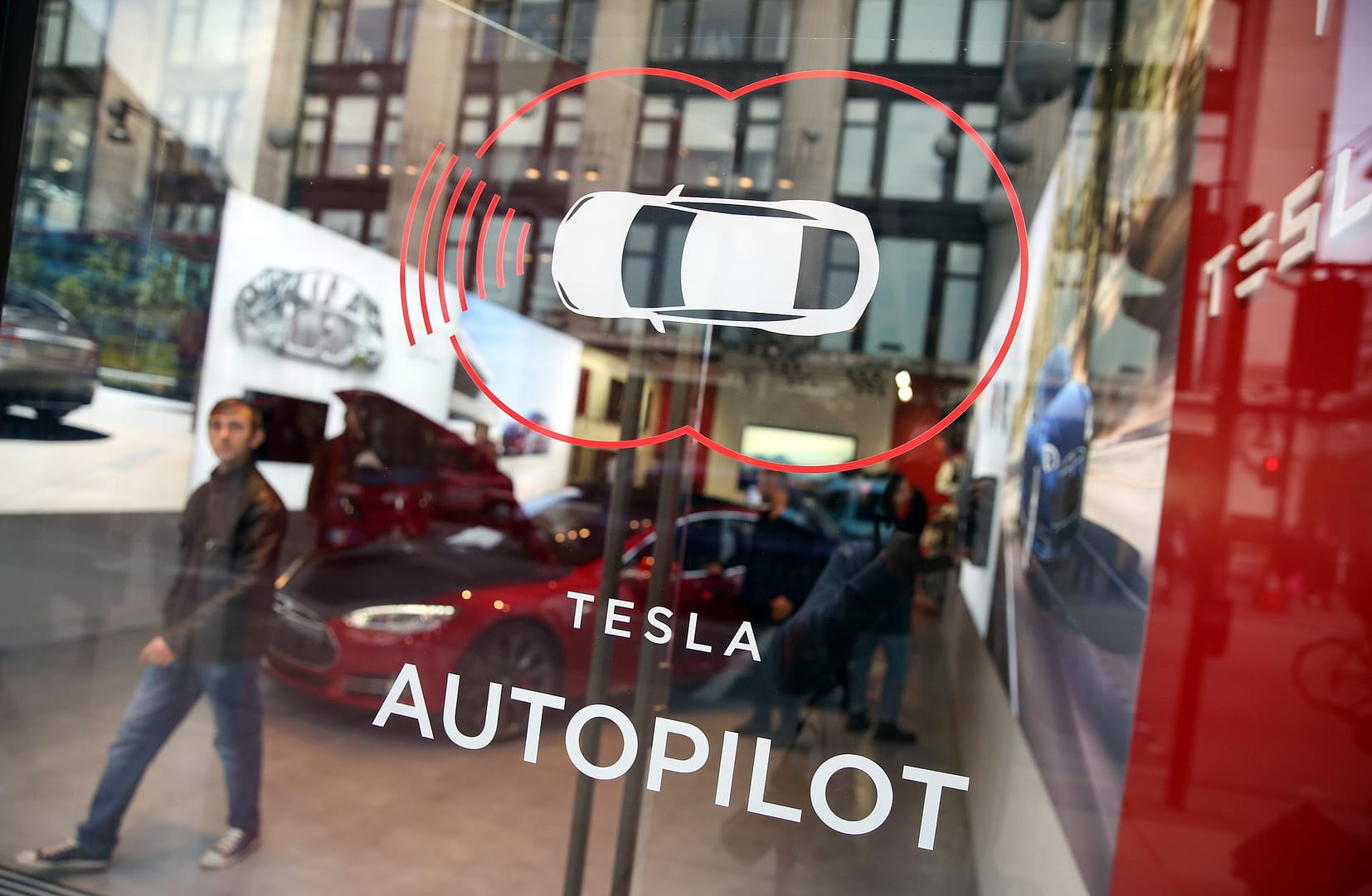 The Center for Auto Safety is the nation's premier independent, member driven, non-profit consumer advocacy organization dedicated to improving vehicle safety, quality, and fuel economy on behalf of all drivers, passengers, and pedestrians.
For Immediate Release
September 4, 2019
Contact: Jason Levine, [email protected] or 202-328-7700
Center for Auto Safety Calls for Tesla Recall after NTSB Report
The National Transportation Safety Board has just issued a report confirming what many have been saying for a long time: Tesla's "AutoPilot" feature is dangerous and can result in car crashes – as it did in Culver City, California, on January 22, 2018, when a Tesla slammed into a parked fire truck. NTSB has done its job by thoroughly investigating this technology and this crash. The National Highway Traffic Safety Administration must also now do its job and recall these vehicles.
When Department of Transportation and NHTSA released the third round of voluntary AV guidance last fall, they again insisted that an unregulated status quo is sufficient because they would "continue to be vigilant and will not hesitate to act when safety defects exist, including those involving advanced technologies.  Any motor vehicle or vehicle equipment continues to be subject to recall if a safety defect exists that poses an unreasonable safety risk." Now is the time for NHTSA's new leadership to put those words into action and recall these defective vehicles.
Today, NTSB has again highlighted the design flaw in Tesla's technology – a flaw which allows driver disengagement. Last month, the Center for Auto Safety again highlighted for the Federal Trade Commission, Tesla's deceptive use of the term AutoPilot which encourages exactly the sort of overreliance seen in this crash. AutoPilot has already resulted in avoidable deaths, injuries, and crashes, yet NTSB's previous recommendations to NHTSA were met with silence, and the FTC has yet to act.
There are solutions to these problems. DOT and NHTSA should follow NTSB's advice on these types of automated systems and ensure they have safeguards for the safety of everyone on the road. This vehicle was clearly lacking in such safeguards. The time to allow an unregulated, unsafe experiment on our roads is over – NHTSA needs to do its job by issuing rules and removing unsafe vehicles from the road until they can meet minimum performance standards.
Put simply, a vehicle that enables a driver to not pay attention, or fall asleep, while accelerating into a parked fire truck is defective and dangerous. Any company that encourages such behavior should be held responsible, and any agency that fails to act bears equal responsibility for the next fatal incident. 
Click here to read the NTSB Press Release and Report
###
Over the last 49 years, the Center for Auto Safety has successfully led the fight for lemon laws in every state, airbags in every vehicle, and recall repairs being made at no cost to the consumer. The Center is a membership-driven organization headquartered in Washington, DC and is also home to the Safe Climate Campaign which fights global warming by working for big, specific measures to reduce greenhouse gas emissions. The Center publishes TheCarBook.com, which has for the last 39 years been America's most comprehensive car buying guide and now offers, exclusively for members, the monthly Safety TuneUp Report, for regular alerts on safety issues relating to their cars. To learn more about the Center, please visit www.AutoSafety.org.