Center Calls On NHTSA To Expand Proposed Advanced Driver Assistance System Study To Include All Driver Age Groups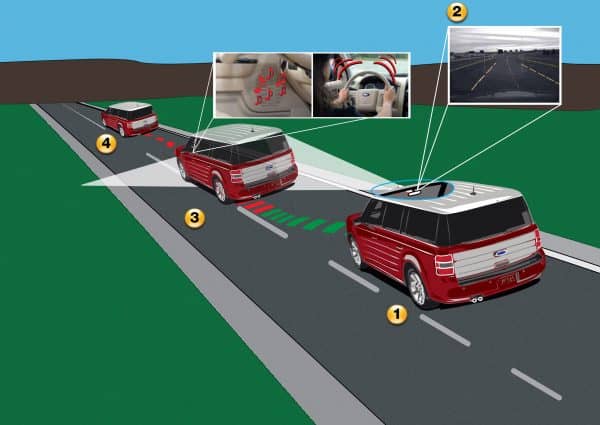 The Center for Auto Safety is the nation's premier independent, member driven, non-profit consumer advocacy organization dedicated to improving vehicle safety, quality, and fuel economy on behalf of all drivers, passengers, and pedestrians.
Today the Center submitted formal comments to NHTSA regarding a proposed study of how drivers interact with ADAS. The Center strongly supports this research and commends NHTSA for proposing to undertake the study.  The potential for ADAS, when they work as advertised, to save lives is clear. However, because drivers understanding and responding to the ADAS will be key to successful use of the technology, more data is needed about all drivers.  With more than 200 million registered drivers in the United States ranging in ages from 16 to over 90, ensuring the technology will be understood by all types of drivers will be key.  Yet, the information collection is being limited to only age groups 25-54, without a stated rationale. This is despite drivers under 25 and 55 or older collectively comprise 49% of the driving population.  Moreover, one of the fastest growing cohorts in the United States are people aged 65 and older. By 2030, they are expected to make up 26% of the US population.
In the interest of maximizing the value of this effort the Center recommends the group of potential participants is widened to more fully reflect the variety of drivers with more varied driving and life experiences.
Click here to read the Center's comment.