Center for Auto Safety calls for Renewed Oversight of Takata Recalls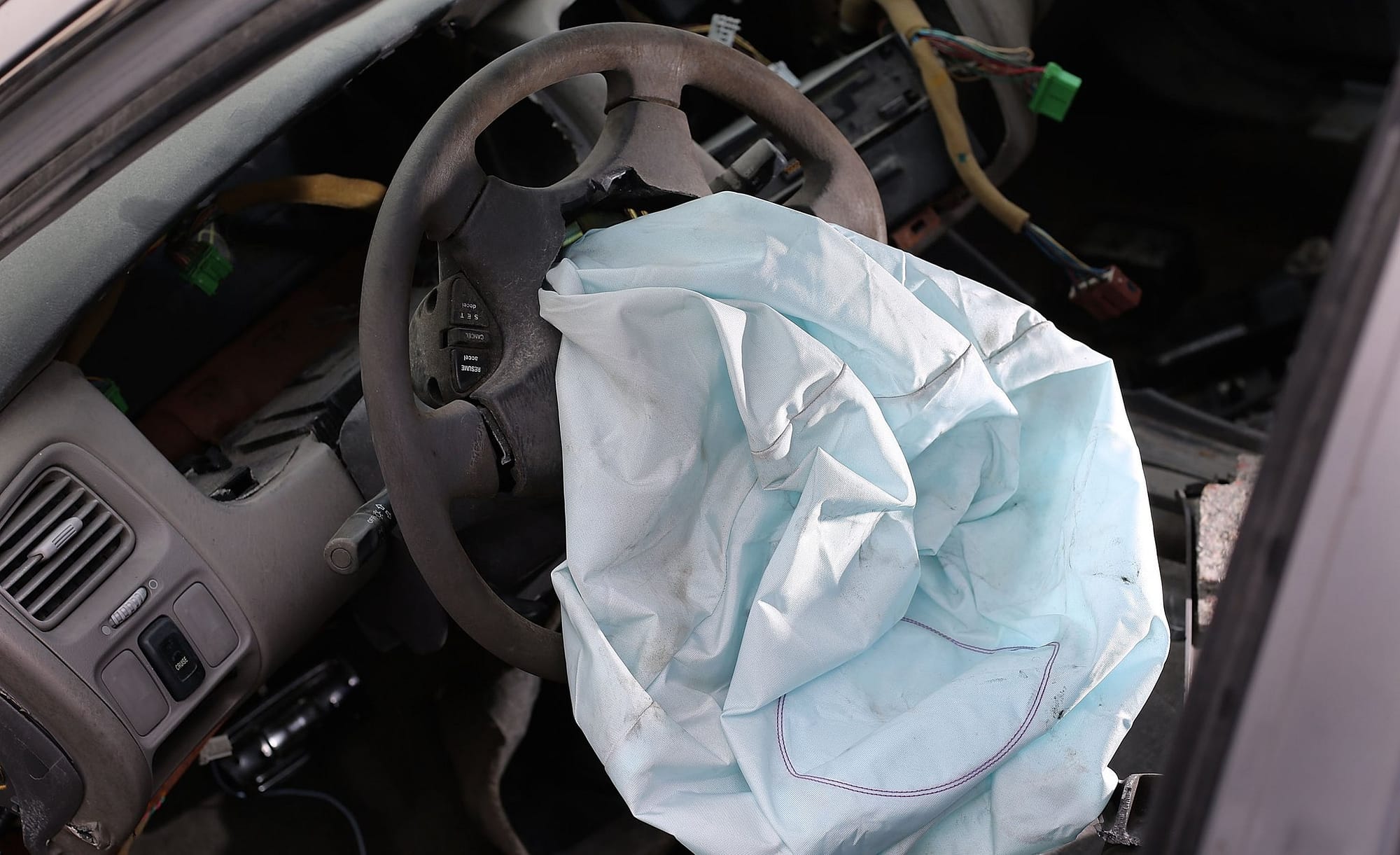 The Center for Auto Safety is the nation's premier independent, member driven, non-profit consumer advocacy organization dedicated to improving vehicle safety, quality, and fuel economy on behalf of all drivers, passengers, and pedestrians.
FOR IMMEDIATE RELEASE
January 12, 2018
Contact: Jason Levine, (202) 328-7700, [email protected]
Following yesterday's announcement of a tragic death in a Ford Ranger in West Virginia, the result of another defective Takata airbag inflator, the Center for Auto Safety calls on NHTSA to exercise its public safety authority and immediately reexamine all extensions granted under the Coordinated Remedy Order (CRO) and amendments.
The most recent amendments to the CRO by NHTSA, in November 2017, granted Ford, Mazda, BMW, and Mercedes extensions for of their vehicles – yet no such extension on fear, dread, or potential injury or loss of life has been granted to the owners of these vehicles which contain, in the words of the Takata recall independent monitor, a "ticking time bomb."
This most recent incident brings the total to 21 known deaths, while millions of vehicles remain unrepaired. Accordingly, the Center calls on all automakers to publicly commit to providing loaner vehicles to any owner of vehicles which still contain a defective Takata airbag inflator – until it has been replaced. The time to act, and save lives, is now.
##
Related Documents:
16V-036 Defect Information Report – 1/22/2016
Ford Request for Extension – 6/23/2017
Fifth Amendment to Coordinated Remedy Order – 11/9/2017
17V-787 Defect Information Report – 12/11/2017
Ford Request for Extension – 12/18/2017
Ford Statement – 1/11/2018
More information from the Center:
List of Takata Airbag Inflator Fatalities
Takata Update: Deadly Incidents Continue as Automakers Struggle to Meet Takata Recall Repair Deadlines