Cars that catch fire – Recalls and warnings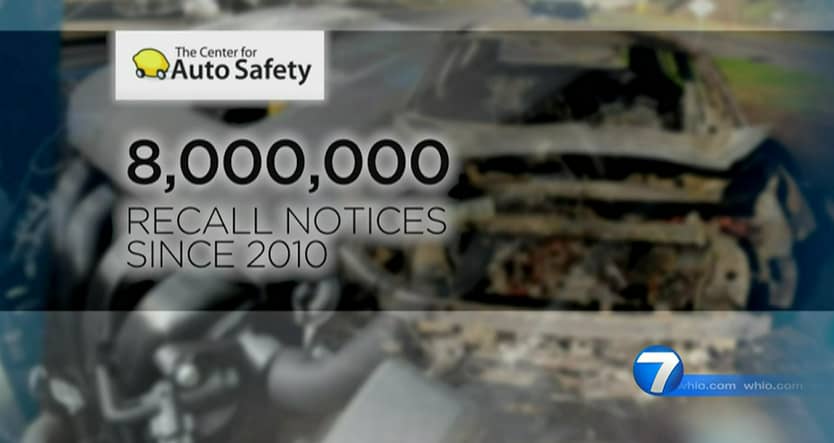 The Center for Auto Safety is the nation's premier independent, member driven, non-profit consumer advocacy organization dedicated to improving vehicle safety, quality, and fuel economy on behalf of all drivers, passengers, and pedestrians.
By WHIO TV 7
October 31, 2022
According to the Center for Auto Safety, there have been more than 8,000 Kia and Hyundai recall notices issued since 2010, involving engine problems or fire risks, including recent recalls covering certain models of Kia Tellurides and Hyundai Palisades, where a faulty tow hitch can ignite. "We continue to receive a lot of complaints, not just regarding the fires, but regarding engine failures that were behind a lot of the fires," said Michael Brooks with the Center for Auto Safety.
Recent safety recalls involving Kia's and Hyundai's add to a long list of warnings we've seen over the past decade about certain models catching fire.
News Center 7′s John Bedell has more from a family that is afraid to put their loved ones in the Hyundai, claiming the recall repair on their Kona hasn't gone far enough.
"My car is on fire." Ronni Rivera felt lucky to be alive when her Kia Sorrento went up in flames. "I heard a strange noise and got out," she said.