Carmakers Strive to Stay Ahead of Hackers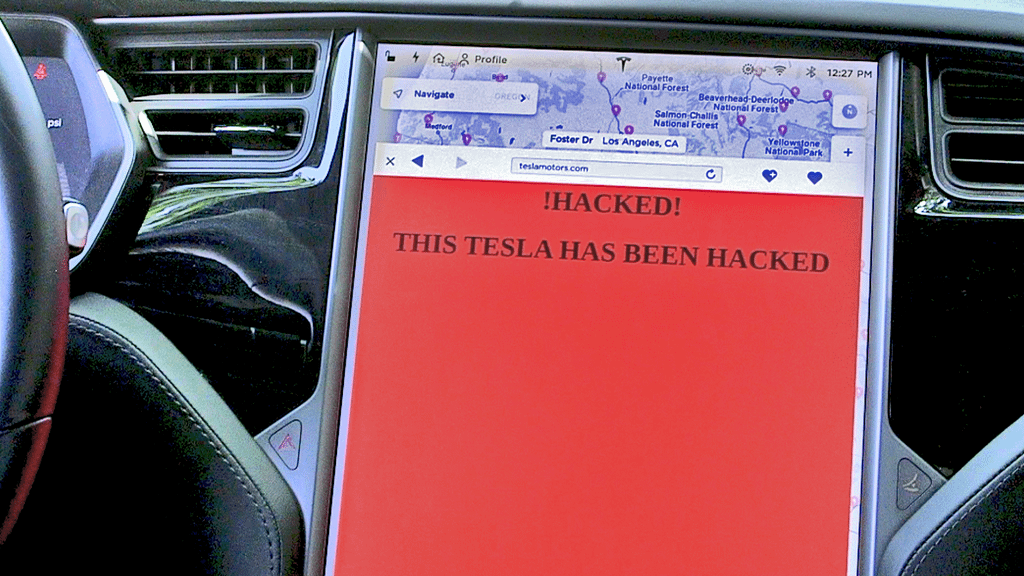 The Center for Auto Safety is the nation's premier independent, member driven, non-profit consumer advocacy organization dedicated to improving vehicle safety, quality, and fuel economy on behalf of all drivers, passengers, and pedestrians.
"We should rate vehicles for cybersecurity, the same way we rate them for crash protection," said Jason K. Levine
March 18, 2021
By Eric A. Taub
In your garage or driveway sits a machine with more lines of code than a modern passenger jet. Today's cars and trucks, with an internet link, can report the weather, pay for gas, find a parking spot, route around traffic jams and tune in to radio stations from around the world. Soon they'll speak to one another, alert you to sales as you pass your favorite stores, and one day they'll even drive themselves.
While consumers may love the features, hackers may love them even more. And that's keeping many in the auto industry awake at night, worried about how they can stay one step (or two or three) ahead of those who could eventually play havoc with the world's private transport systems.
Hackers seemingly can't wait for the opportunity to commandeer vehicles. In 2019, the automotive cybersecurity company Karamba Security posted a fake vehicle electronic control unit online. In under three days, 25,000 breach attempts were made, and one succeeded.