Can self-driving cars withstand first fatality?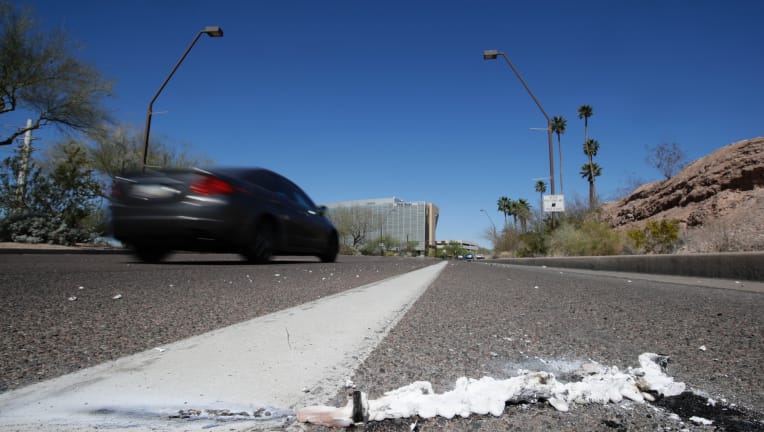 The Center for Auto Safety is the nation's premier independent, member driven, non-profit consumer advocacy organization dedicated to improving vehicle safety, quality, and fuel economy on behalf of all drivers, passengers, and pedestrians.
The deadly collision between an Uber autonomous vehicle and a pedestrian near Phoenix is bringing calls for tougher self-driving regulations, but advocates for a hands-off approach say big changes aren't needed.
Police in Tempe, Arizona, say the female pedestrian walked in front of the Uber SUV in the dark of night, and neither the automated system nor the human backup driver stopped in time. Local authorities haven't determined fault, and federal transportation authorities say they won't release any findings on the crash until their investigation is complete.
Current federal regulations have few requirements specifically for self-driving vehicles, leaving it for states to handle. Many, such as Arizona, Nevada and Michigan, cede key decisions to companies as they compete for investment that will come with the technology.
No matter whether police find Uber or the pedestrian at fault in the Sunday crash, many federal and state officials say their regulations are sufficient to keep people safe while allowing the potentially life-saving technology to grow. Others, however, argue the regulations don't go far enough.