Buying a new car? Check the safety features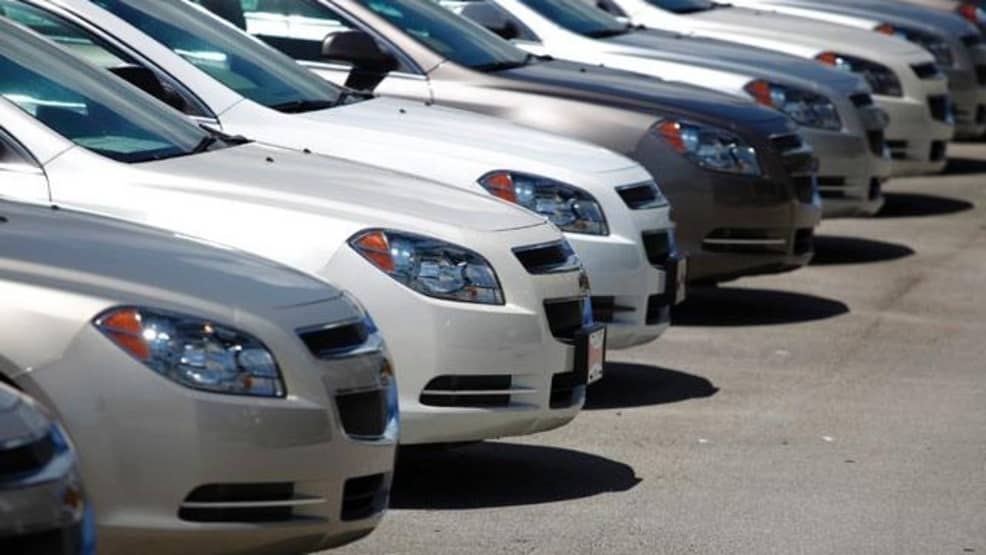 The Center for Auto Safety is the nation's premier independent, member driven, non-profit consumer advocacy organization dedicated to improving vehicle safety, quality, and fuel economy on behalf of all drivers, passengers, and pedestrians.
Today's new cars are the safest ever. That's due, in large part, to a number of hi-tech safety features, such as lane-departure warning, rear cross-traffic warnings, blind spot monitors and adaptive cruise control.
When you go shopping, you need to take the time to check which safety features are standard and which are optional, if available at all.
Jack Gillis, director of public affairs at the Consumer Federation of America and Author of The Car Book 2018, says the range of safety features varies from manufacturer to manufacturer and vehicle to vehicle.

"Some of the manufacturers are putting more and more of them in as standard features, such as back-up cameras. But other features, such as blind-spot detection, lane-keeping assist and automatic emergency braking, may only be optional. So be sure you check to see what's available on the vehicles you're interested in," Gillis said.
Yes, some of these safety features will drive up the price of that vehicle, but they could save your life, Gillis said.
Click here to read the full article from KOMO News.