Biden Taps Acting NHTSA Chief to Be Agency's Permanent Head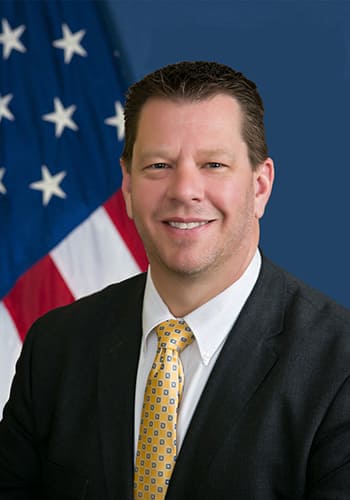 The Center for Auto Safety is the nation's premier independent, member driven, non-profit consumer advocacy organization dedicated to improving vehicle safety, quality, and fuel economy on behalf of all drivers, passengers, and pedestrians.
"In the almost five years since NHTSA has had a Senate confirmed administrator, vehicle crash deaths have significantly increased while the agency has too often failed to utilize either its enforcement or regulatory authority," said Jason Levine, executive director of the Center for Auto Safety.
By Keith Laing
October 19, 2021
President Joe Biden has nominated a former California environmental regulator and the acting chief of the National Highway Traffic Safety Administration to run the agency full time.
Steven Cliff has been the agency's interim chief since January. He is a former deputy executive officer at the California Air Resources Board, which regulates auto emissions in the Golden State.
NHTSA, the federal regulator charged with keeping U.S. roads safe, is now in its fourth year without a permanent administrator.