Bentley's U.S. Recall Covers Just One $259,000 Flying Spur Sedan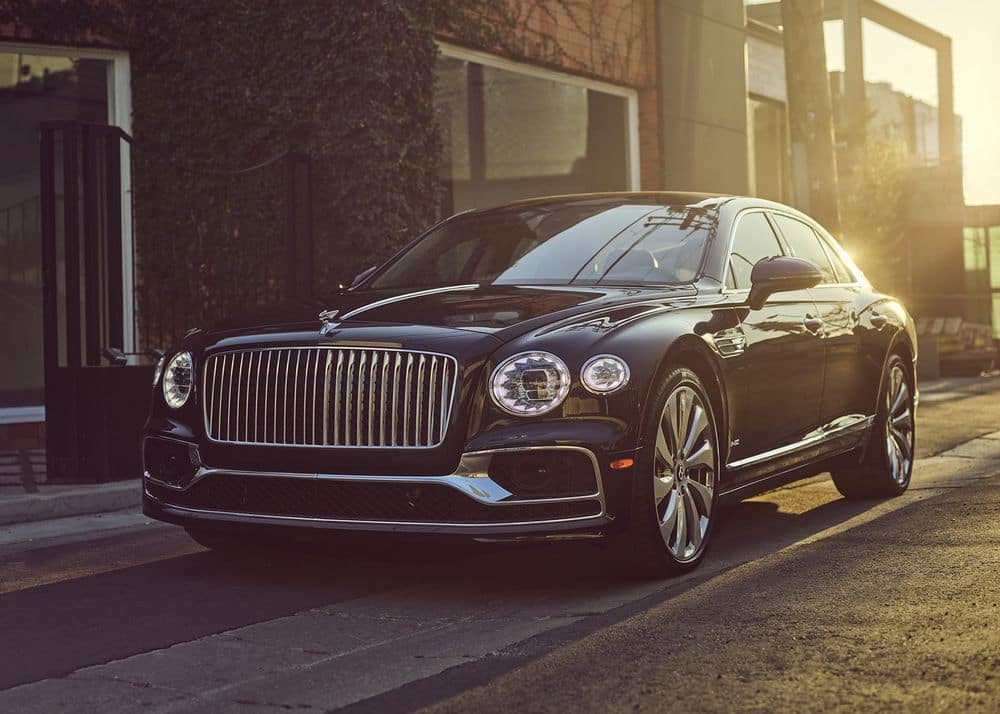 The Center for Auto Safety is the nation's premier independent, member driven, non-profit consumer advocacy organization dedicated to improving vehicle safety, quality, and fuel economy on behalf of all drivers, passengers, and pedestrians.
"A recall of just one vehicle happens about once a year or so, but keep in mind it is a defect no matter how many cars are affected," Jason Levine said.
By Keith Laing
March 1, 2021 4:39pm
The American owner of a rare, $259,000 British sedan is getting something even rarer: a recall involving only one car.
Bentley Motors Ltd. is recalling one 2020 Flying Spur W12 because it is at risk of a fuel leak due to a welding issue.