AVs are coming, whether local officials like it or not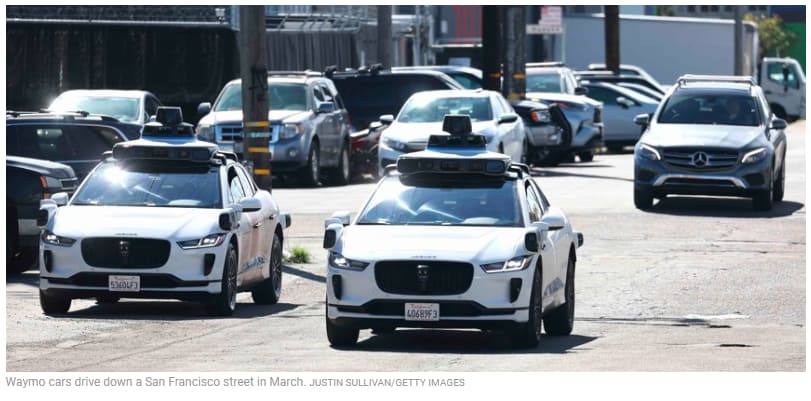 The Center for Auto Safety is the nation's premier independent, member driven, non-profit consumer advocacy organization dedicated to improving vehicle safety, quality, and fuel economy on behalf of all drivers, passengers, and pedestrians.
"Future benefits of AVs remain speculative and have yet to be proven in any tangible form," said Michael Brooks – Executive Director of the Center for Auto Safety, "but the AV industry continues to promote these aspirational future benefits for people with disabilities, to seniors, for the environment, and for improved safety outcomes for everyone on the roads. We would absolutely love for all of those things to happen, but right now the autonomous vehicle that can bring these positives simply doesn't exist."
By Daniel C. Vock
August 17, 2023
Just days after California regulators voted to allow driverless cars to roam the streets of San Francisco 24/7, at least 10 of the self-driving Cruise robotaxis shut down outside a music festival causing a traffic jam and potential safety hazards.
While the meltdown was short-lived, it illustrated the potential havoc that local officials and safety advocates warn computer-driven vehicles could have on the streets and neighborhoods where they are deployed.
"With nearly 43,000 people killed on our nation's roadways in 2021, it is clear that we need our leaders and policymakers to advance proven solutions to address this public health crisis," said Cathy Chase, the president of Advocates for Highway and Auto Safety, during a recent press conference. "There is no independent evidence that [autonomous vehicles] will do so. In fact, what we do know is that the AVs on public roads have caused havoc."