Automatic-Braking Failures Sow Doubts Over Safety Tech's Rollout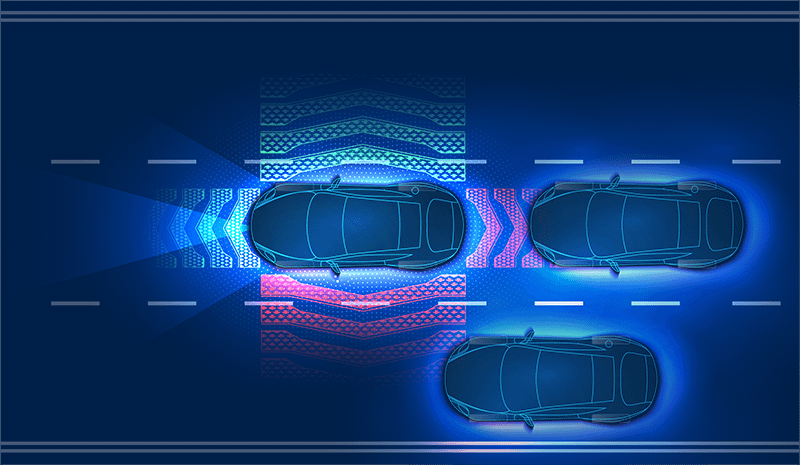 The Center for Auto Safety is the nation's premier independent, member driven, non-profit consumer advocacy organization dedicated to improving vehicle safety, quality, and fuel economy on behalf of all drivers, passengers, and pedestrians.
"We need a federal safety standard that ensures proper" automatic braking system performance, said Michael Brooks, acting executive director and chief counsel of the Center for Auto Safety. "NHTSA enforcement is cleaning up the room when effective standards could have prevented a mess."
By Keith Laing
February 25, 2022
Automatic emergency braking systems were once touted as a life-saving leap in automobile safety, so promising that carmakers agreed six years ago to include them in nearly all their vehicles by this fall.
Yet reports of hundreds of vehicles suddenly stopping on the road has raised questions about whether regulators should have been required to draw up minimum standards before the systems were built into cars.
The U.S. National Highway Traffic Safety Administration has opened defect investigations in the past two weeks of cars made by Honda Motor Corp. and Tesla Inc. and equipped with automatic emergency braking systems.
Click here to view the full story from Bloomberg via HT Auto.