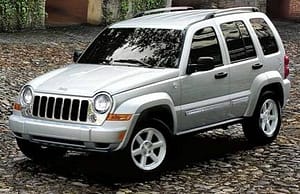 FOR IMMEDIATE RELEASE March 16, 2018 Contact: Grace Garver, (202) 328-7700, [email protected]   Georgia Supreme Court Rules…
On January 2, 2001, DaimlerChrysler Corporation and NHTSA entered a settlement agreement in the amount of $95,000 related to NHTSA's investigation into Federal Motor Vehicle Safety Standard No. 114 Compliance by model year 1996-2000 vehicles.
On July 19, 2000, DaimlerChrysler corporation was fined $400,000 by the National Highway Traffic Safety Administration.