Auto trade groups ask Trump for clearer guidance on 'essential services'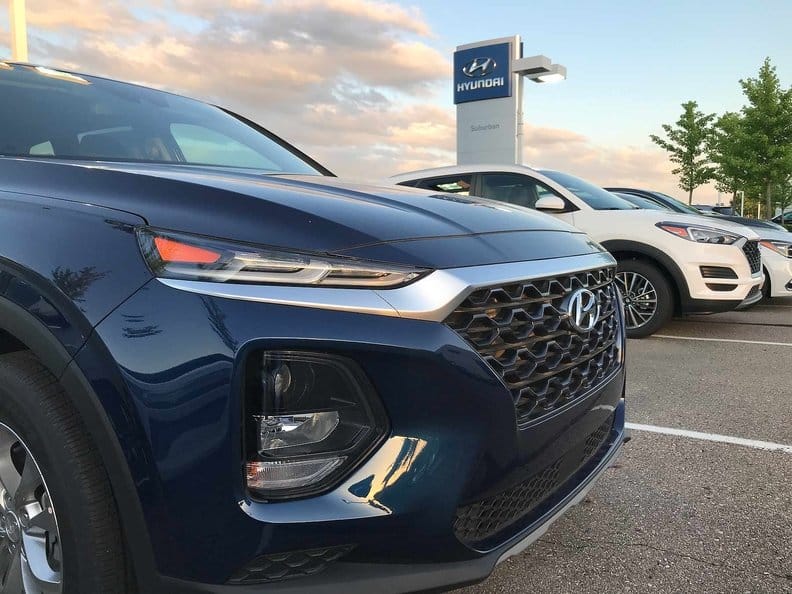 The Center for Auto Safety is the nation's premier independent, member driven, non-profit consumer advocacy organization dedicated to improving vehicle safety, quality, and fuel economy on behalf of all drivers, passengers, and pedestrians.
"In other words, considerations regarding the transportation sector must include a recognition of the vital need for access to a working vehicle, as well as recognizing that such vehicles are often in need of repair, recall or emergency maintenance," Jason Levine, executive director of the Center for Auto Safety, said in the letter.
March 23, 2020 
By Audrey LaForest
A coalition of trade groups representing the nation's automobile dealers has asked President Donald Trump to clarify that certain sales and leasing activities at franchised dealerships are considered essential services during the coronavirus pandemic. 
In a letter sent to the White House on Monday, the group — consisting of the National Automobile Dealers Association, American International Automobile Dealers Association, Alliance for Automotive Innovation, National Association of Minority Automobile Dealers and American Truck Dealers — expressed its appreciation for federal guidance on March 19 that listed vehicle manufacturing, supply manufacturing, maintenance and repair facilities as essential services. 
However, "The guidance made no reference to vehicle sales and lease operations that are typically conducted by franchised new-car and -truck dealers in conjunction with their service and maintenance operations," the letter said. "As a result, some states and other jurisdictions have prohibited vehicle sales by dealerships." 
The trade groups are urging the president to amend the previously issued guidance and asking that any future executive order include the sale of light-, medium- and heavy-duty vehicles by dealers as an essential service. "A significant number of dealership sales transactions occur because a consumer or business is in immediate need of a replacement vehicle for basic transportation," the groups argued in the letter. The groups said various transit services, specifically, have been reduced or eliminated because of the public health recommendations for social distancing.  
In a related move, the Center for Auto Safety, a consumer advocacy group, called on state and local officials to include motor vehicle repair and maintenance facilities, supply operations and roadside services as essential services. The nonprofit group said in a letter sent Monday that first responders, medical professionals and delivery workers depend on "properly functioning, safe and reliable" vehicles to do their jobs.