Audit faults U.S. oversight of auto safety recalls, Takata inflators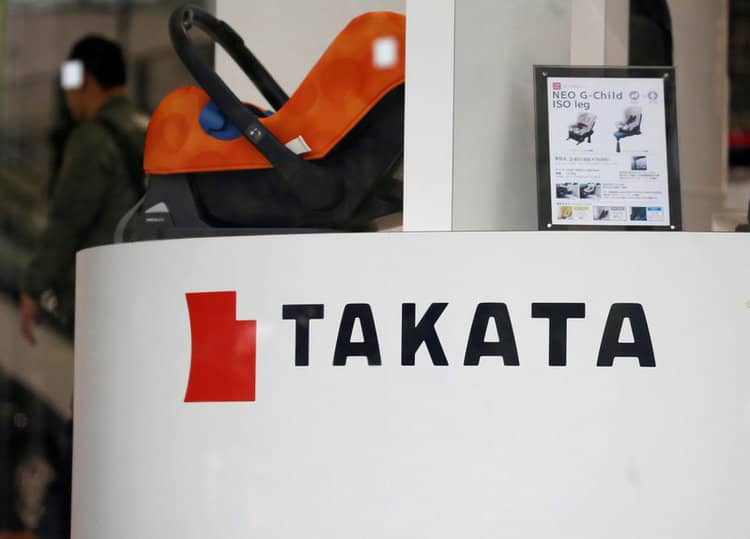 The Center for Auto Safety is the nation's premier independent, member driven, non-profit consumer advocacy organization dedicated to improving vehicle safety, quality, and fuel economy on behalf of all drivers, passengers, and pedestrians.
Jason Levine, executive director of the Center for Auto Safety, said the report confirms "long-held concerns that NHTSA is failing the American public by taking a hands-off approach to recall oversight. The agency's records indicate sloppy and incomplete documentation of manufacturer recalls, and it is well documented NHTSA does not enforce its own regulations pertaining to timeliness of recall and remedy reporting."
---
WASHINGTON (Reuters) – A government audit released on Wednesday faulted the National Highway Traffic Safety Administration's (NHTSA) oversight of auto safety recalls and said its "delayed action" may have delayed the expansion of a record-setting callback of millions of vehicles for Takata air bag inflators.
The U.S. Transportation Department's Office of Inspector General said in an audit released to Congress Wednesday that NHTSA's management of vehicle recalls lacks proper oversight. The report found that in the massive Takata air bag recalls the agency did not follow its own procedures to address low recall completion rates and its "delayed action to investigate" complaints may have delayed the expansion of the recalls.
At least 23 deaths worldwide are linked to faulty Takata air bag inflators rupturing sending deadly metal fragments flying, including 21 in Honda Motor Co <7267.T> and two in Ford Motor Co vehicles.
Click here to read the full article from Business Insider.