As mysterious BMW fires continue, calls for investigation into possible causes grow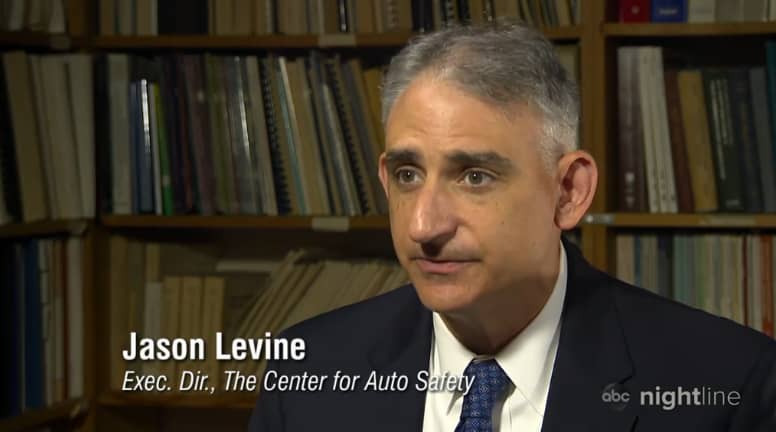 The Center for Auto Safety is the nation's premier independent, member driven, non-profit consumer advocacy organization dedicated to improving vehicle safety, quality, and fuel economy on behalf of all drivers, passengers, and pedestrians.
According to Jason Levine, the executive director at the nonprofit Center for Auto Safety, NHTSA is failing in its obligation to protect consumers.
"These BMWs have [had] these fire problems for a very long time," Levine told ABC News. "They've taken a very long time to respond to them. And it doesn't seem that they're getting to the bottom of the problem."
"I think what is particularly scary is that there's no [U.S.] watchdog out there that BMW is afraid of," Levine told ABC News. "The only thing literally keeping BMW's feet to the fire, forgive the pun, is going to be outside lawsuits. That's not how it should work."
Despite continued reports of parked BMWs bursting into flames, the government watchdog for automotive safety does not have an active investigation into possible causes.
Consumers have filed more than 90 complaints about the issue to the National Highway Traffic Safety Administration, including 30 since ABC News first brought the problem to the public's attention, prompting critics to call for a federal probe.
Click here to read the article and view the clip from ABC News.