As Elon Musk promises 'full self-driving,' experts worry Tesla is 'using consumers as guinea pigs'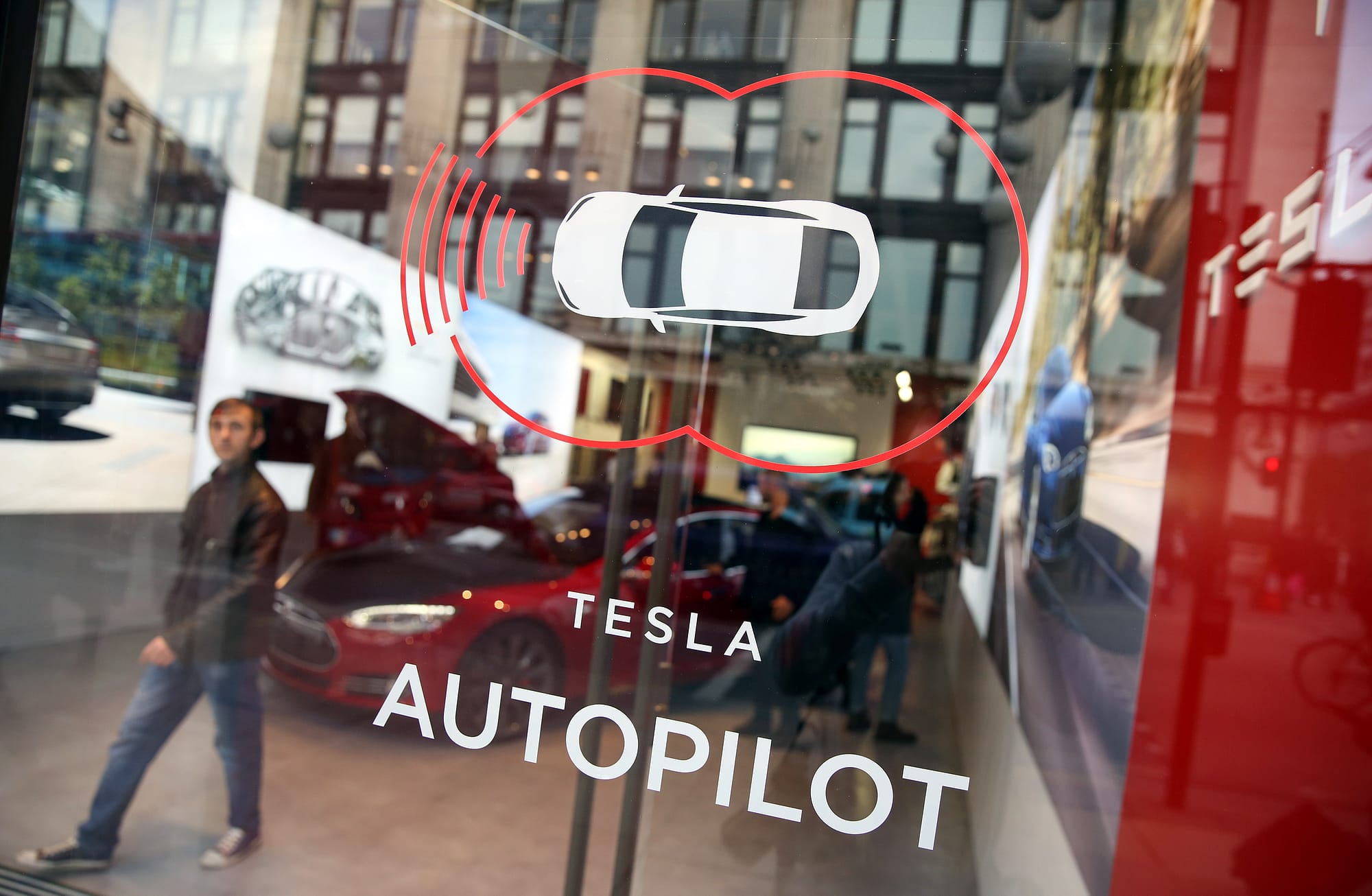 The Center for Auto Safety is the nation's premier independent, member driven, non-profit consumer advocacy organization dedicated to improving vehicle safety, quality, and fuel economy on behalf of all drivers, passengers, and pedestrians.
Tesla's cars will in August suddenly activate "full self-driving features," the company's chief executive Elon Musk tweeted on Sunday, three days after federal investigators said a Tesla SUV driving semi-autonomously had accelerated over 70 mph and smashed into a highway barrier.
Musk's promotion to his millions of followers — that the fantastic future of self-driving cars might only be a few months away — appeared to give the company a leg-up in the auto industry's most competitive technological race. Tesla's stock price jumped Monday by more than 4.5 percent.
A Tesla spokesperson on Monday said the cars would only start offering a limited number of as-yet-undisclosed features, not full autonomy itself. But safety experts worried the grand promises of full self-driving capabilities could lull drivers into a false sense of security for technologies that are still largely unproven on the road.
Consumer groups argue Tesla's marketing — and even the name "Autopilot," which calls to mind a free-flying jet — contributes to a dangerous misunderstanding for drivers, suggesting they can take their hands off the steering wheel.
Click here to read the full article from The Washington Post.