Arkansas, following national trend, sees traffic deaths begin to dip after pandemic spike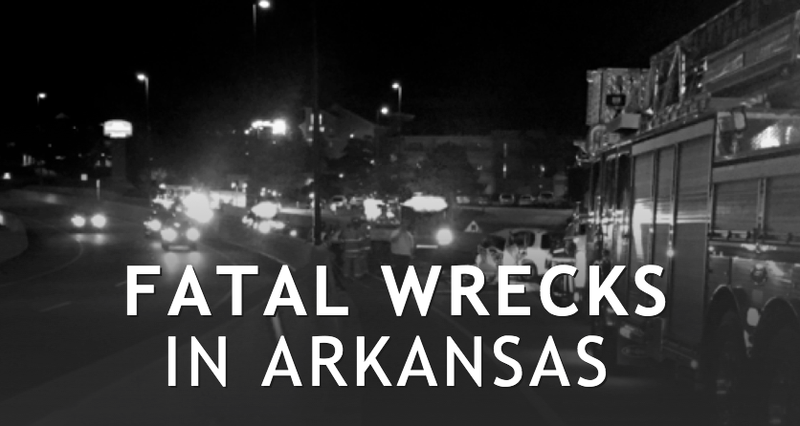 The Center for Auto Safety is the nation's premier independent, member driven, non-profit consumer advocacy organization dedicated to improving vehicle safety, quality, and fuel economy on behalf of all drivers, passengers, and pedestrians.
By Grant Lancaster
September 25, 2022
"The fact is the fatality rate is still very, very high," Michael Brooks, Executive Director of the Center for Auto Safety said. "There is a lot that remains to be done."
The number of motorists who died in crashes on Arkansas roads in the second three months of this year dropped 20% from the toll in the same quarter in 2021, state data shows, marking a significant departure from a two-year surge in fatal wrecks, although authorities are still concerned after an expected spike in August claimed more lives than it had in that month over the past decade.
From April to June, 155 people died in wrecks on Arkansas roads, statistics from Arkansas State Police show, down from 196 in that same time period last year, which was itself an increase from the 181 deaths in the second three months of 2020.
The state's trend of declining fatalities is in line with, and actually more dramatic than, the national average, data shows.
The 5% decrease in fatalities nationwide from April to June of 2021 compared with the same quarter this year was the first decrease in America's roadway deaths since summer 2020, estimates from the National Highway Traffic Safety Administration show.
Click here to view the full story from Northwest Arkansas Democrat Gazette.