Are you driving a car with a potentially dangerous safety problem?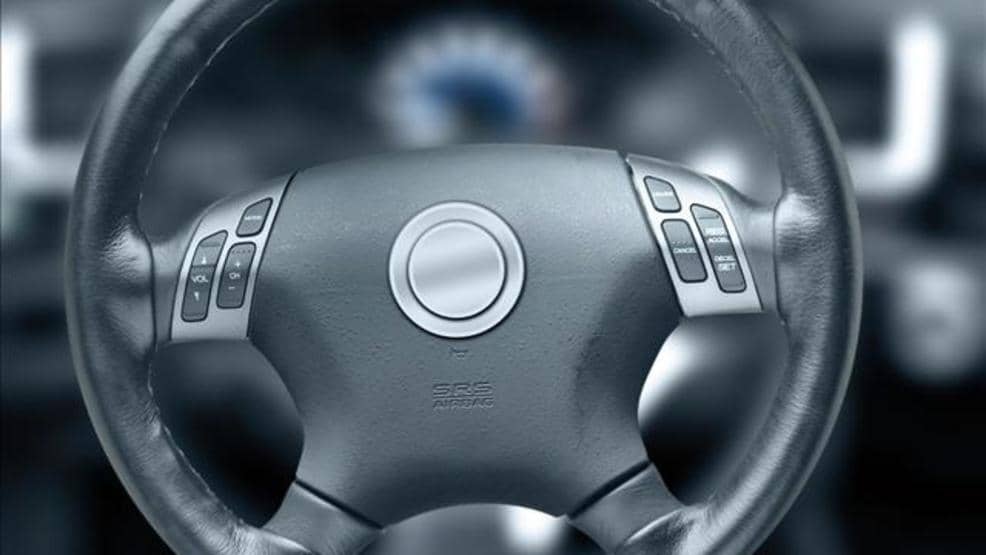 The Center for Auto Safety is the nation's premier independent, member driven, non-profit consumer advocacy organization dedicated to improving vehicle safety, quality, and fuel economy on behalf of all drivers, passengers, and pedestrians.
Seems like we're always hearing about another car recall, but those are only the big ones. Each year, automakers issues hundreds of recalls that involve tens of millions of vehicles – and most never make the news.
"Too many people are not getting those recalls fixed, in large part because they often don't even know that they have a recall on their vehicle or they know they have a recall and they think they have to pay for it," said Jason Levine, executive director of the Center for Auto Safety. "Recall repairs are free. They're required by federal law. If you get a recall notice or hear about it on the radio or TV, get your vehicle into the dealer. They have to fix it and they have to fix it for free."
There are only two reasons for a safety recall: The vehicle has a safety defect or it violates a federal safety regulation in some way.
"These are not being recalled for chipped paint and they're not being recalled for anything cosmetic. These are safety issues that need to be taken seriously," Levine told me.
Click here to read the full article from KOMO News.