Are federal AV investigations a first step toward federal regulation? Not necessarily, experts say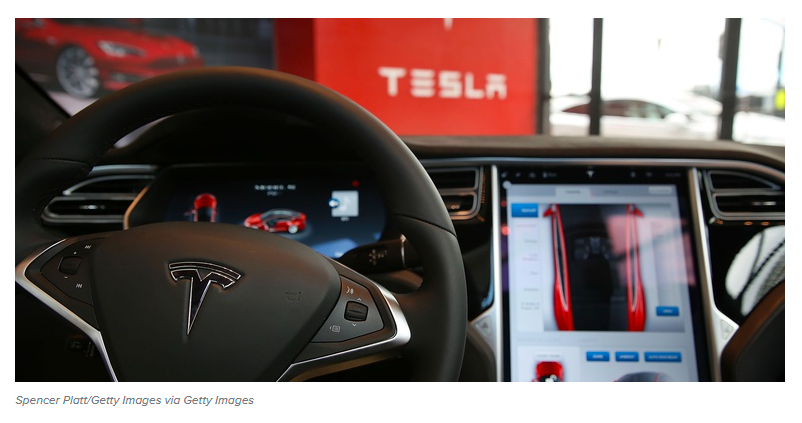 The Center for Auto Safety is the nation's premier independent, member driven, non-profit consumer advocacy organization dedicated to improving vehicle safety, quality, and fuel economy on behalf of all drivers, passengers, and pedestrians.
Levine with the Center for Auto Safety said a regulatory approach "wouldn't simply address Tesla's use of automated advanced driver assist systems. It would address the entire universe of those features for anyone who introduces them into the marketplace, whether that be Waymo or Ford or GM or Tesla."
By Katie Pyzyk
September 7, 2021
Despite growing pressure for autonomous vehicle oversight, industry watchers don't consider new NHTSA investigations into Tesla's Autopilot and similar technologies a sign of impending change.
To date, autonomous vehicle (AV) companies have been able to advance AV technology with little federal involvement. Now some advocates and industry participants wonder whether recent actions by the National Highway Traffic Safety Administration (NHTSA) to collect information on and investigate AV crashes indicate that hands-off approach is changing.
NHTSA recently launched an investigation into Tesla's Autopilot system after Tesla vehicles experienced a string of crashes into emergency management vehicles. Last week, NHTSA furthered the investigation by requesting information from Tesla about how the Autopilot system detects and responds to parked emergency vehicles on highways. The agency also issued an order in late June requiring manufacturers of AVs or other vehicles with advanced driver assistance systems to report certain crashes on public roads within a day of when they learn of the incident.