Americans Less Trusting of Self-Driving Safety Following High-Profile Accidents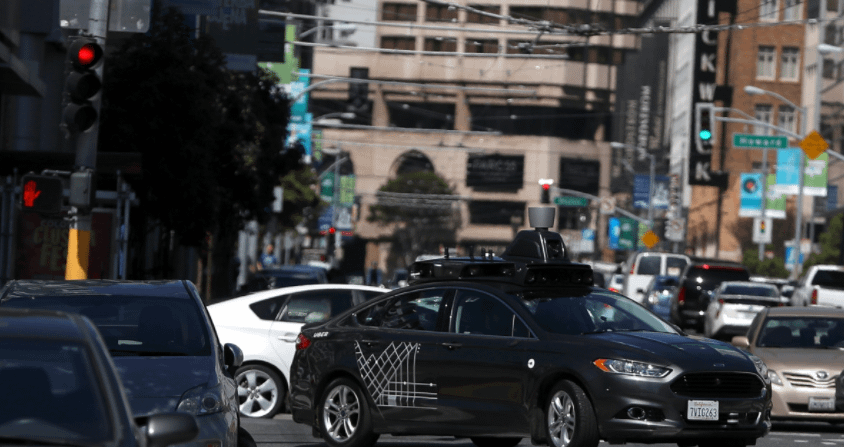 The Center for Auto Safety is the nation's premier independent, member driven, non-profit consumer advocacy organization dedicated to improving vehicle safety, quality, and fuel economy on behalf of all drivers, passengers, and pedestrians.
Americans are less trusting of self-driving cars following two deadly accidents involving autonomous or semi-autonomous vehicles, with half of U.S. adults considering those automobiles less safe than human drivers, according to a new poll.
A Morning Consult survey conducted March 29-April 1 among a national sample of 2,202 adults found that 27 percent of respondents said self-driving cars are safer than human drivers, while 50 percent said autonomous vehicles are less safe. Eight percent said the automobiles are on par with human drivers when it comes to safety.
Previous polling — from Jan. 11-16 among 2,201 adults — that found 33 percent of Americans considered driverless vehicles safer, with 36 percent saying they were less safe — a negative net swing of 20 percentage points between the two surveys.
Both polls have a margin of error of plus or minus 2 percentage points.
The most recent survey was conducted after a self-driving sport utility vehicle being tested by Uber Technologies Inc. killed a woman crossing the street in Tempe, Ariz., on March 18 — the first known death of a pedestrian struck by a driverless vehicle on a public road. Uber has since shelved testing of its autonomous vehicles, and Arizona Gov. Doug Ducey (R) suspended the company's testing privileges in the state.
An Uber spokeswoman on Monday said the company is cooperating in all ongoing investigations and is continuing to assist investigators. The National Transportation Safety Board is conducting an investigation.
Click here to read the full article from Morning Consult.