After second recall, Toyota Prius electrical system is still overheating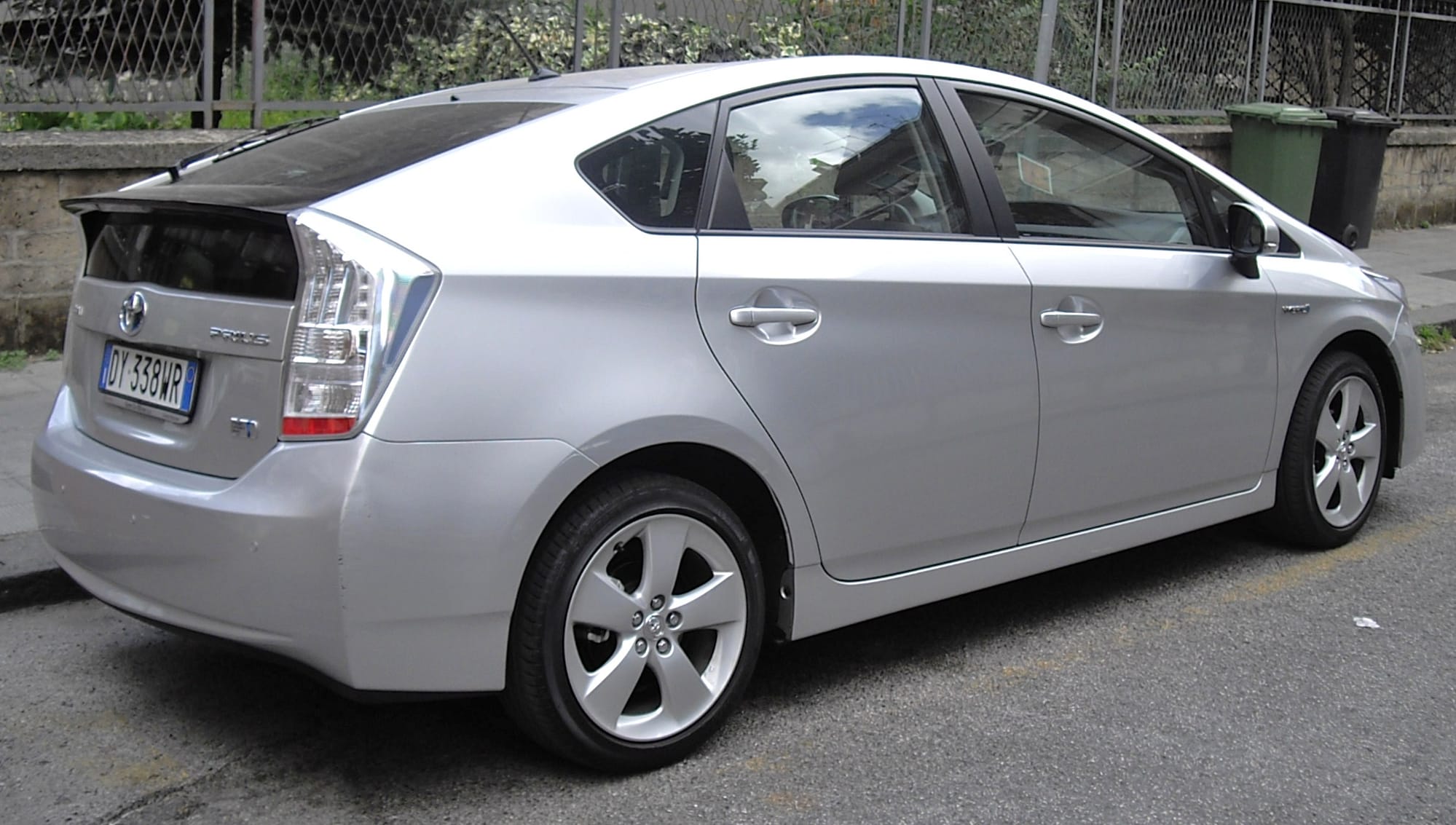 The Center for Auto Safety is the nation's premier independent, member driven, non-profit consumer advocacy organization dedicated to improving vehicle safety, quality, and fuel economy on behalf of all drivers, passengers, and pedestrians.
Jason Levine, executive director of the Center for Auto Safety, said limp-home is better than complete power loss, but it reduces a car to a "large golf cart." There are few, if any, federal safety regulations that govern limp-home, he noted.
"Unfortunately, there's been a trend of manufacturers trying to turn safety recalls into what sound like performance-related technical bulletins," Levine said. "It's deceptive and it's dangerous."
The process the NHTSA followed is part of a trend over the last several years, in which the safety agency does not convene a formal process and instead "conducts business behind closed doors and then pops out an announcement with the manufacturer," said Levine, the Center for Auto Safety chief.
"Failing to be transparent in the process raises substantial questions about how decisions were made, how much investigation went on and whether NHTSA rubber-stamped a proposal," he said.
Jordan Felo had just finished hiking in the local mountains outside Portland, Ore., several weeks ago and was headed home in his 2010 Toyota Prius when it suddenly lost power and slowed to a crawl.
Felo had taken the Prius to a Toyota dealer a few weeks earlier for a 2018 safety recall. New software was installed to fix an overheating problem in the electrical power system. Yet when Felo hit the accelerator pedal, a key electronic component called an inverter overheated and fried itself.
"I was lucky nobody was behind me because I would have been rear-ended," recalled Felo, a salesman at an REI retail store. The car was towed to the dealer, which gave Felo the bad news: It would cost $3,000 to replace the shoe-box sized unit.
Felo's experience and others like it are raising questions about the adequacy of Toyota's attempts over the last five years to stop overheating in the Prius electrical system, and why the National Highway Traffic Safety Administration hasn't taken stronger regulatory action.
Originally, Toyota issued a safety recall in 2014 to address the inverter defect in model years 2010 to 2014, an attempt to fix the problem on about 800,000 cars in the U.S. by modifying software that controls the hybrid electrical system.
By 2017, it was clear the software modification was not working.
Click here to read the full article from the Los Angeles Times