A Little-Known Tactic Can Make the U.S. Investigate Your Car-Safety Problem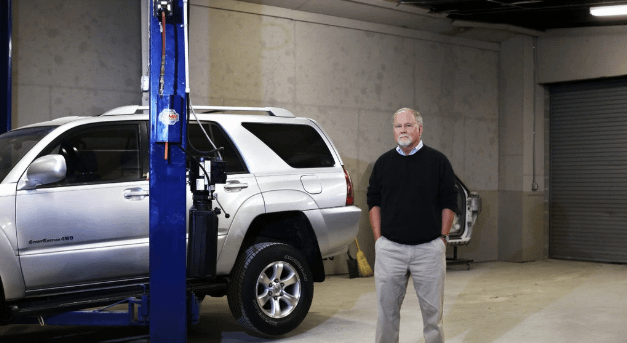 The Center for Auto Safety is the nation's premier independent, member driven, non-profit consumer advocacy organization dedicated to improving vehicle safety, quality, and fuel economy on behalf of all drivers, passengers, and pedestrians.
That so many of the petitions in the last decade were dismissed is not a surprise to Jason Levine, the executive director of the Center for Auto Safety.
What seems to work best is a defect petition "in combination with consumer awareness, media attention and other mechanisms to sort of raise the temperature," said Mr. Levine, who has been waging a media campaign over a defect petition he filed this year. It is urging the agency to recall 2.2 million 2011-14 Hyundai and Kia models, asserting a fire danger.
Gary Weinreich was terrified when the steering on his 2005 Toyota 4Runner failed on a busy two-lane highway in South Carolina in May. Later he was angry enough that he wanted to do more than gripe. So he tried a little-known tactic to compel federal regulators to investigate and possibly recall 500,000 other 4Runners for a prematurely rusted frame.
Mr. Weinreich, 69 and a retired environmental engineer from Murrells Inlet, S.C., filed a defect petition with the National Highway Traffic Safety Administration. That meant his problem would receive more attention than the 40,000 normal complaints the agency typically receives in a year…
Click here to read the original article from The New York Times.