2nd Driver killed by air bag inflator from Tennessee's ARC; recall underway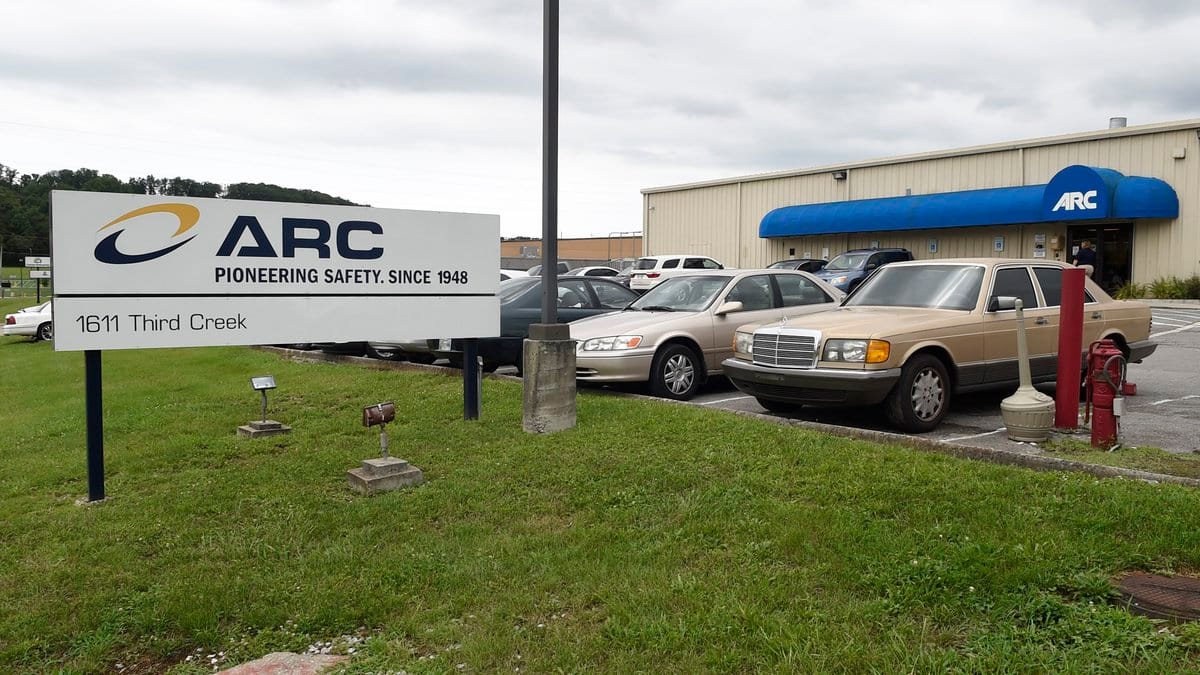 The Center for Auto Safety is the nation's premier independent, member driven, non-profit consumer advocacy organization dedicated to improving vehicle safety, quality, and fuel economy on behalf of all drivers, passengers, and pedestrians.
"Jason Levine, executive director of the nonprofit Center for Auto Safety, said manufacturers have tried in the past to limit the size of recalls, only to add more vehicles later as they did at the start of the Takata cases. 'Despite allowing its 2015 investigation to lie dormant, hopefully NHTSA will act on lessons learned from its Takata experience of defective inflators used by multiple manufacturers' he said."
By Associated Press
October 14, 2021
DETROIT (AP) – A second person has been killed by an exploding air bag inflator made by a Tennessee company that has been under investigation by a federal agency for more than six years without any resolution.
On Wednesday, the National Highway Traffic Safety Administration posted recall documents filed by General Motors that revealed the second death, the driver of a 2015 Chevrolet Traverse SUV with an ARC inflator that blew apart, spewing shrapnel. No details were given about where and when the death occurred.
NHTSA has said that ARC Automotive of Knoxville has manufactured about 8 million inflators used nationwide in vehicles made by General Motors, Fiat Chrysler (now Stellantis), Kia and Hyundai.
Some auto safety advocates say the investigation has dragged on for too long, and is an example of deadly consequences of an understaffed and underfunded agency.
Click here to view the full story from AP, via KKTV 11 News.