2017-2018 Nissan Rogue Automatic Emergency Braking Presents 'Unreasonable Risk,' Safety Group Says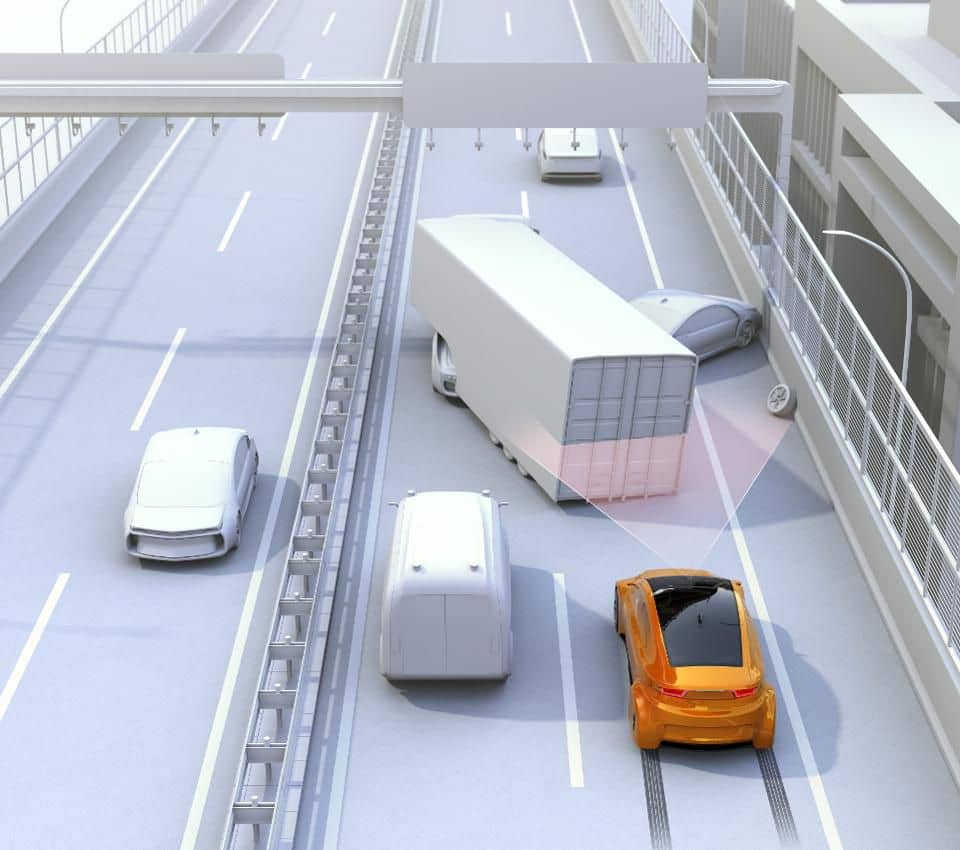 The Center for Auto Safety is the nation's premier independent, member driven, non-profit consumer advocacy organization dedicated to improving vehicle safety, quality, and fuel economy on behalf of all drivers, passengers, and pedestrians.
"When automatic emergency braking works it is an important technological achievement in vehicle safety," Jason Levine, executive director of the Center for Auto Safety, said in a statement. "However, when it performs erratically and suddenly stops the car for no reason, it endangers both the car's occupants and any following cars that may crash into the unexpectedly stopped vehicle. Just as dangerous, this defect is causing some owners to manually turn off the braking feature when they start their car, eliminating its potential safety benefits."
The safety group said that the services currently being offered to Nissan owners are only covered under warranty for a limited time rather than the more robust consumer protection a federal recall would provide.
"Nissan has issued a service bulletin because it knows it has a problem," Levine added. "The time has come for either Nissan, or NHTSA, to be sure that everyone who owns a Nissan Rogue knows about it as well."
The Automatic Emergency Braking (AEB) system on some 2017-2018 model year Nissan Rogues is placing their occupants and nearby road users in danger and should be recalled and repaired as quickly as possible, according to the Center for Auto Safety.
Last week the safety group, a nonprofit consumer advocacy organization founded by Consumers Union and Ralph Nader, petitioned the National Highway Traffic Safety Administration (NHTSA) to conduct a formal investigation into false activation of the AEB systems on more than 800,000 2017-2018 Nissan Rogues and to make a determination that the defective system presents "an unreasonable risk to safety…"
Click here to read the full article from Forbes.