11 more crash deaths are linked to automated-tech vehicles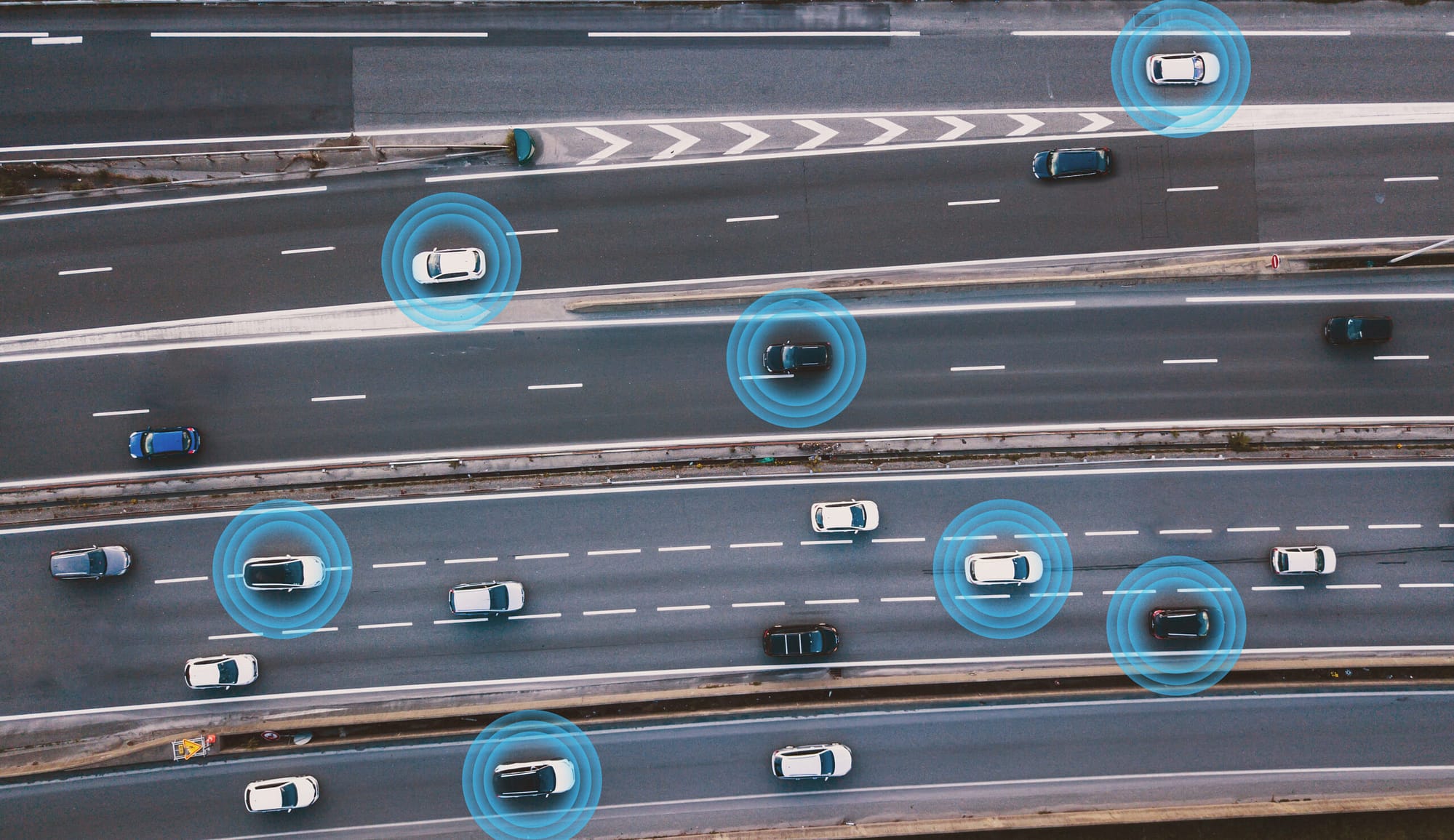 The Center for Auto Safety is the nation's premier independent, member driven, non-profit consumer advocacy organization dedicated to improving vehicle safety, quality, and fuel economy on behalf of all drivers, passengers, and pedestrians.
By Tom Krisher
October 18, 2022
Michael Brooks, executive director of the nonprofit Center for Auto Safety, said he is baffled by NHTSA's continued investigations and by what he called a general lack of action since problems with Autopilot began surfacing back in 2016. "I think there's a pretty clear pattern of bad behavior on the part of Tesla when it comes to obeying the edicts of the (federal) safety act, and NHTSA is just sitting there," he said. "How many more deaths do we need to see of motorcyclists?"
Eleven people were killed in U.S. crashes involving vehicles that were using automated driving systems during a four-month period earlier this year, according to newly released government data, part of an alarming pattern of incidents linked to the technology.
Ten of the deaths involved vehicles made by Tesla, though it is unclear from the National Highway Traffic Safety Administration's data whether the technology itself was at fault or whether driver error might have been responsible.
The 11th death involved a Ford pickup. The automaker said it has to report fatal crashes to the government quickly, but it later determined that the truck was not equipped with its partially automated driving system.
The deaths included four crashes involving motorcycles that occurred during the spring and summer: two in Florida and one each in California and Utah. Safety advocates note that the deaths of motorcyclists in crashes involving Tesla vehicles using automated driver-assist systems such as Autopilot have been increasing.