US probes Takata air bags in 200 models from 20 automakers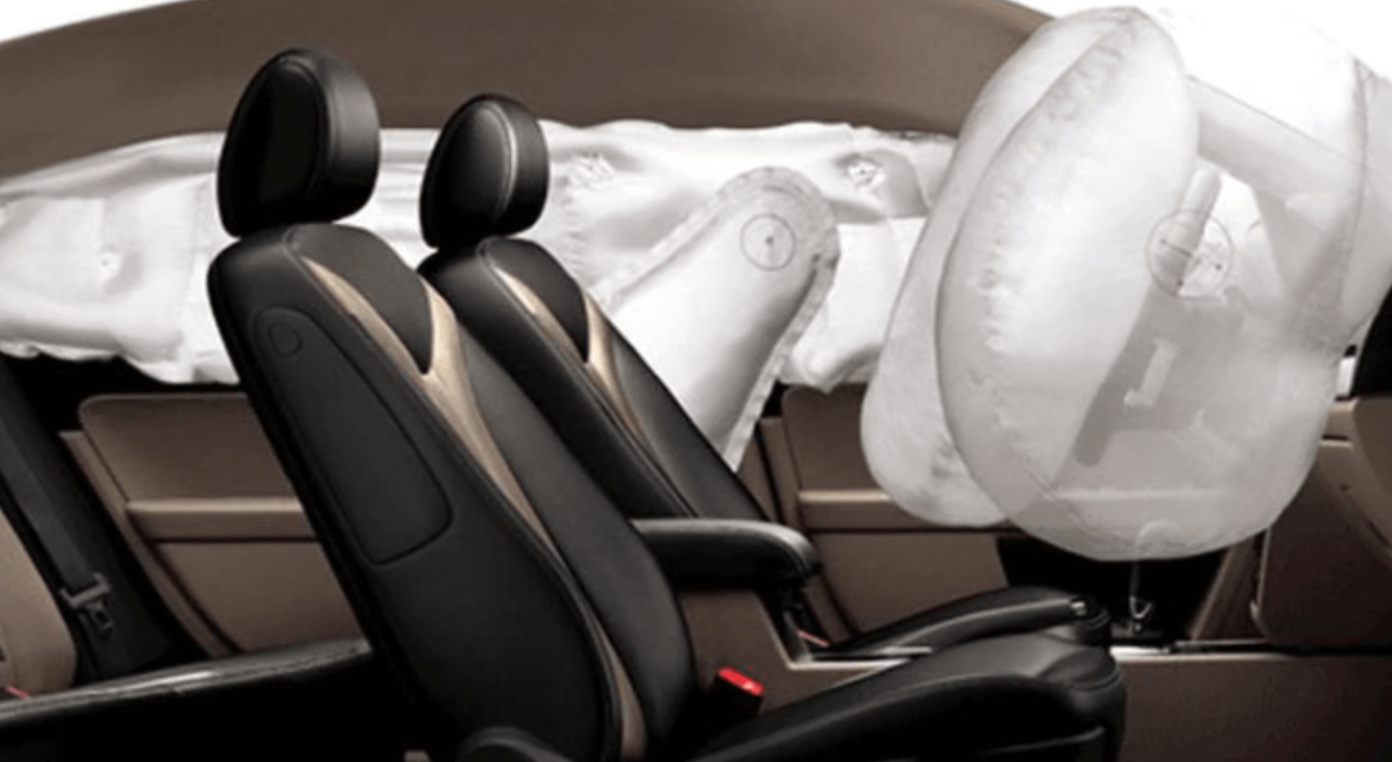 The Center for Auto Safety is the nation's premier independent, member driven, non-profit consumer advocacy organization dedicated to improving vehicle safety, quality, and fuel economy on behalf of all drivers, passengers, and pedestrians.
Jason Levine, executive director of the Center for Auto Safety, a nonprofit advocacy group, said he's not sure what caused the agency to change from last year. But he said NHTSA is opening the probe before something bad happens. "What's refreshing here is that NHTSA is taking a step that says we don't have to wait for a body count. That's great," Levine said.
Jason Levine, Executive Director of the Center for Auto Safety, said the agency should have begun the investigation last year so owners of vehicles with the questionable inflators could know by now whether their air bag systems are safe or whether they're defective. "It leaves consumers in an unnecessary state of concern," Levine said.
By Tom Krisher, Associated Press
September 21, 2021
DETROIT — Over 30 million air bags in more than 200 models from 20 car and truck makers are being investigated by a U.S. safety agency because they have the potential to explode and hurl shrapnel.
In a document posted Tuesday, the National Highway Traffic Safety Administration said it opened the probe into air bag inflators made from 2011 through 2019 by now-bankrupt Takata that weren't recalled previously.
The probe could reverse a decision made in May of last year not to recall the inflators, which contain a moisture-absorbing chemical called a dessicant.
It wasn't clear what prompted the agency to open the investigation. Last year, it decided against recalling the inflators, based largely on industry research, and said it would monitor them.
"While no present safety risk has been identified, further work is needed to evaluate the future risk of non-recalled dessicated inflators," the agency said in the document.
Click here to view the full story from the Associated Press via the Washington Post.