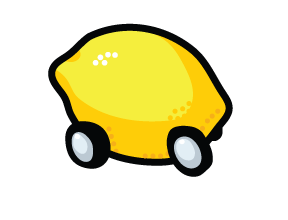 Your membership helps the Center continue to be a voice for consumers in all aspects of auto safety, including the cars on the road today and the vehicles of tomorrow.  With your help, the Center will continue to advocate for safer highways, fight regulatory rollback, and work to protect the environment from auto pollution.
Supporters who join at the $40 (or more) level will receive a complimentary paper copy of the latest edition of our annual Car Book. To donate, click here or click the Give Direct logo below.
If you wish to help stop Lemon cars by joining our Peach of the Month Club, please enter $10 in the Give2Charity donation amount field, and then click on the "Monthly" recurrence button.  Members of the Peach of the Month Club also receive a complimentary paper copy of the latest Car Book.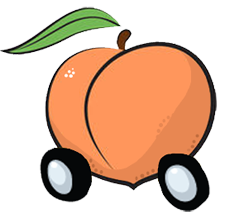 All members of the Center for Auto Safety will receive periodic updates about our activities and additional auto safety news.
All contributions to the Center for Auto Safety are tax deductible as the Center is a public charity under Section 501(c)(3) of the Tax Code.  Our taxpayer identification number is 52-0902868. If your company has a matching donation program, please provide this information to it so that you can stretch your donation to the benefit of the Center.
To become a member or renew your membership by personal check, click here.
For more general information, please Contact us.
The Center processes all contributions through the Independent Charities of America secure Give2Charity program.