General News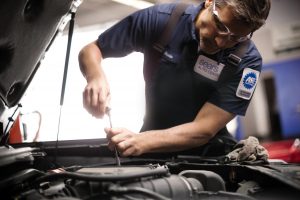 Sludged. Automotive News. April 18, 2005.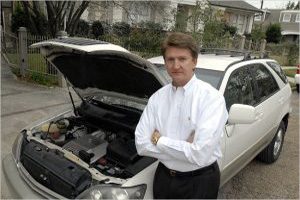 Engine Sludge – When good oil goes bad. The New York Times. February 4, 2007.
---
Manufacturer News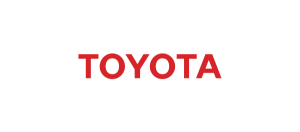 Toyota Broadens Sludge Repair Program. Automotive News. April 8, 2002.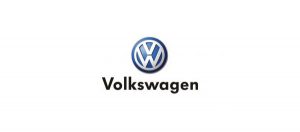 VW Must Face Up To A Sooty Little Problem With Its Diesel Engines. The Cleveland Plain Dealer. March 21, 2004.
---
READ MORE in our Oil Sludge Archives.