Industry spends big to sell safety of driverless cars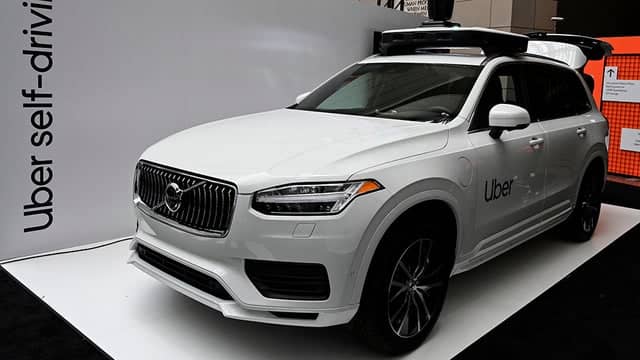 The Center for Auto Safety is the nation's premier independent, member driven, non-profit consumer advocacy organization dedicated to improving vehicle safety, quality, and fuel economy on behalf of all drivers, passengers, and pedestrians.
"The public remains skeptical of the safety assurances being made by manufacturers despite the vast sums of money being paid to lobbyists to rewrite laws in order to sell unproven autonomous technology for use on public streets," Jason Levine, executive director of the Center for Auto Safety, told The Hill.
Major players in the self-driving car industry are boosting their lobbying presence to convince policymakers in Washington the vehicles are safe for the road.
The industry has ambitious goals for bringing self-driving cars to the public, but a number of high-profile accidents as they test vehicles, including the crash of a Tesla on autopilot in March and the death of a pedestrian struck by an Uber in Arizona last year, have raised new concerns.
"Lawmakers and regulators' incentives are set up for them to be very risk-averse with things like this," said Geoffrey Burr, policy director at Brownstein Hyatt Farber Schreck, about the emerging technologies.
"So, any sort of accident or breakdown of the technology is often going to garner an overreaction."That's led autonomous car companies and traditional automakers, who are also investing in the field, to spend big in Washington.
General Motors, whose autonomous vehicle unit is called Cruise, spent more than $5.3 million on lobbying in the first two quarters of 2019, a pace that will top the $7.7 million spent all of last year.
Uber, meanwhile, spent nearly $1.3 million in the first two quarters, which is also set to surpass its 2018 spending of $2.3 million.
Click here to read the full article from The Hill.