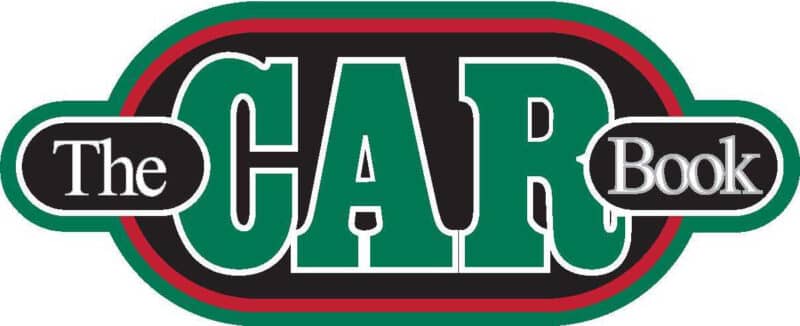 The Center for Auto Safety is the nation's premier independent, member driven, non-profit consumer advocacy organization dedicated to improving vehicle safety, quality, and fuel economy on behalf of all drivers, passengers, and pedestrians.
The Car Book Online is currently "in the shop" and undergoing extensive repairs to ensure that we continue to bring you the best possible experience.
In the meantime, for the most recent information on YOUR car – or a potential purchase – please visit the Center for Auto Safety's Vehicle Safety Check.  which searches through millions of public records and the experiences of Center for Auto Safety members to provide a comprehensive record of safety issues by vehicle model.  
Center for Auto Safety members are additionally eligible for Safety TuneUp Reports, a monthly bulletin providing Members with updated safety information on their vehicle, allowing them to save money on maintenance, provide insight into quality and repair issues, and keep an eye out for safety defects.