1 in 6 Uber and Lyft Vehicles Have Open Recalls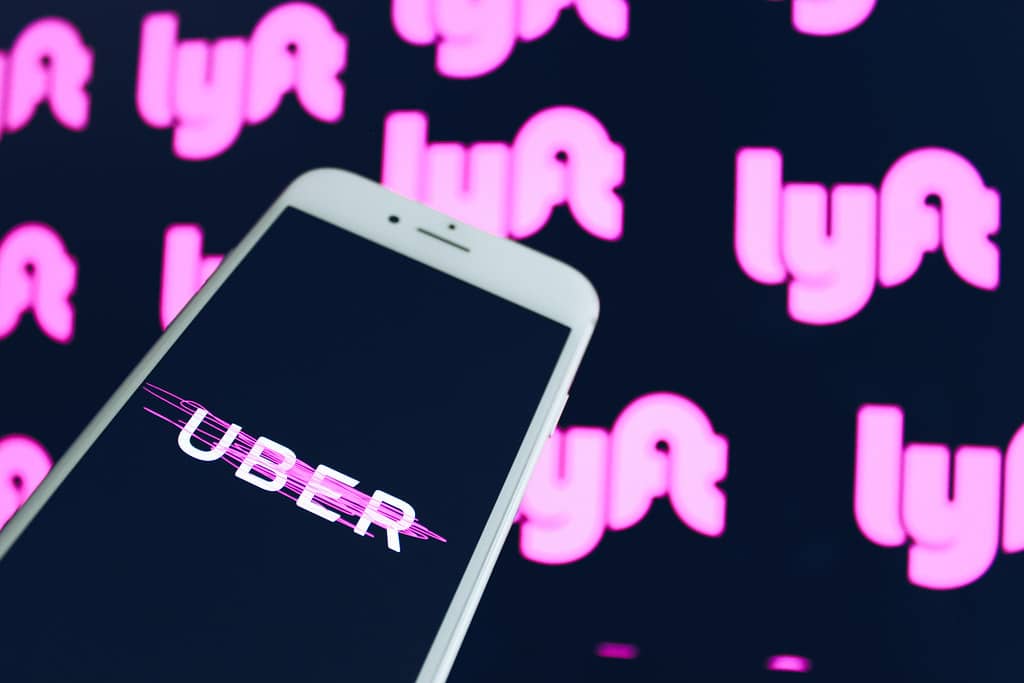 The Center for Auto Safety is the nation's premier independent, member driven, non-profit consumer advocacy organization dedicated to improving vehicle safety, quality, and fuel economy on behalf of all drivers, passengers, and pedestrians.
"Consumer advocates say Uber and Lyft, with their billion-dollar valuations and technological prowess, can—and should—do far more to ensure consumers are kept safe, and reduce the open recall rate. For example, some advocates point out that Uber and Lyft could use VINs to identify and ban vehicles with open recalls from operating on their platforms.
"Uber and Lyft have the ability to have zero recalled cars on their platforms at the push of a button," says Jason Levine, executive director of the Center for Auto Safety. "They both claim to be technology companies yet refuse to use that technology to take this obvious step to decrease the danger from unrepaired recalls on their drivers and customers."
Consumer Reports
Ryan Felton
May 21, 2019
Among the tens of thousands of Uber and Lyft vehicles registered to operate in New York City, there's a 2011 Hyundai Sonata GLS with eight unaddressed safety recalls that range from a potential seat-belt detachment to even more alarming examples, such as possible engine failure.
Millions of riders rely on ride-hailing services Uber and Lyft for daily transportation. But according to a Consumer Reports review of data from New York City and the Seattle area, a notable number of ride-hail vehicles registered for Uber and Lyft service, about 1 in 6, carry unaddressed safety defects.
Read the full Consumer Reports study here.