Used car dealers didn't want to fix deadly defects, so they wrote a law to avoid it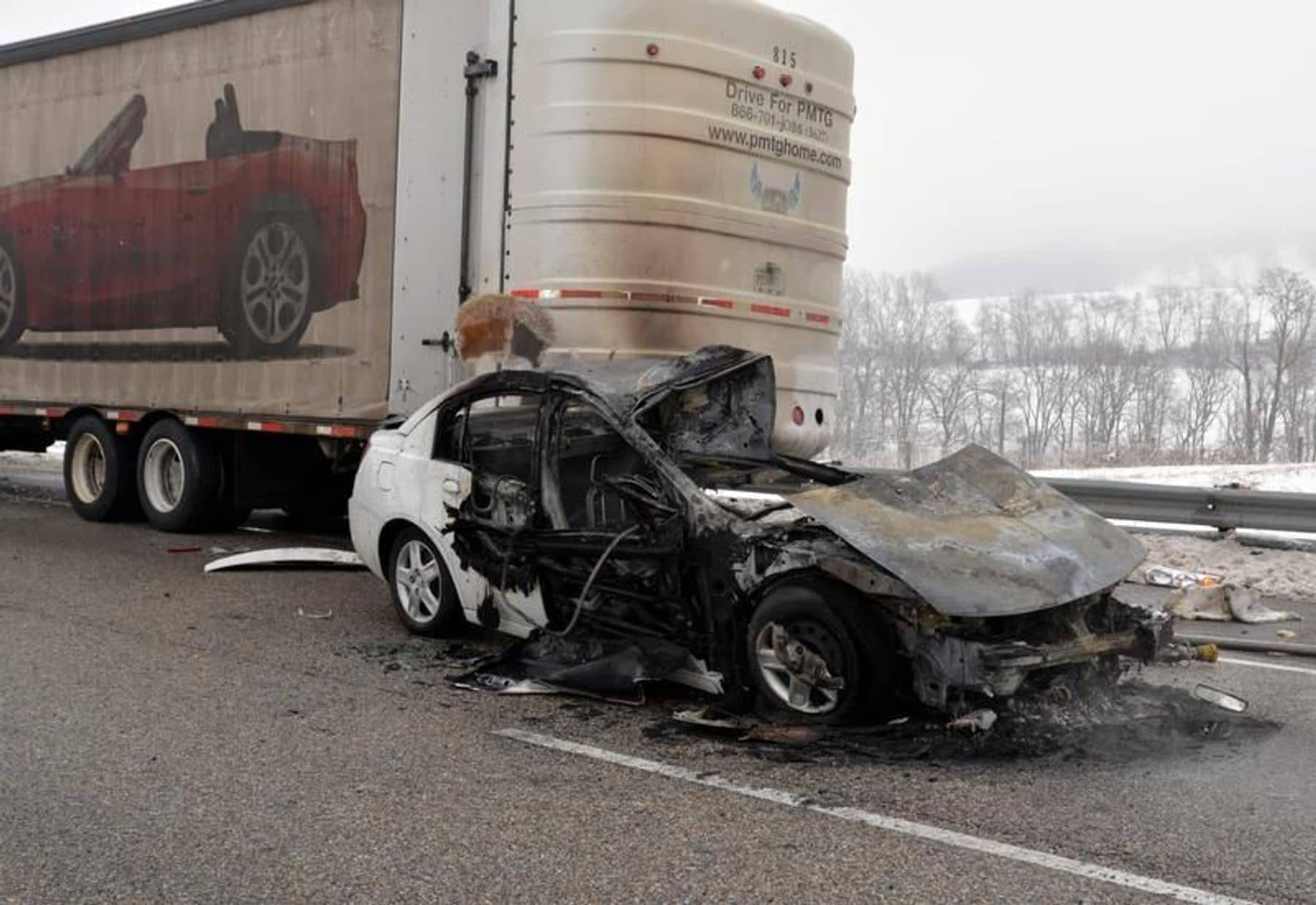 The Center for Auto Safety is the nation's premier independent, member driven, non-profit consumer advocacy organization dedicated to improving vehicle safety, quality, and fuel economy on behalf of all drivers, passengers, and pedestrians.
Jason Levine, executive director of the Center for Auto Safety, a Washington, D.C.-based consumer advocacy organization, said getting Congress to act on a sales ban is daunting.
"One would hope that more education of policymakers about the dangers would be sufficient," Levine said. "One fears that more deaths and serious injuries will be necessary."
Carlos Solis never knew he was driving with a "shrapnel bomb" inside his steering wheel.
The 35-year-old father of two was waiting to make a left turn on a suburban road outside Houston when another car struck the front end of his Honda Accord, triggering its airbags.
Instead of protecting Solis, the defective airbags shot a piece of metal into his neck and severed his carotid artery, killing him within minutes.
Solis knew nothing about the danger: A used-car dealer sold him the car without fixing the airbags or warning him that Honda had recalled the vehicle three years earlier, according to a lawsuit filed by his family.
By the time Solis was killed in 2015, similar accidents were piling up nationwide amid an unprecedented series of recalls for an array of dangerous defects – from shrapnel-flinging airbags to ignition switches that shut off engines.
For auto dealers, the string of accidents was a warning sign of what was to come: a barrage of lawsuits filed against them for selling recalled used cars without fixing them first.
Auto dealers came up with a plan to pre-empt the problem.
They crafted what's known as "model legislation" that would allow them to continue selling recalled used cars, so long as they disclosed open recalls to customers somewhere in a stack of sales documents. They then turned to their army of lobbyists – more than 600 on call in 43 states – to help get the measure passed, one state at a time.
The effort is paying off…
Click here to read the full article from USA Today.